Job Opportunity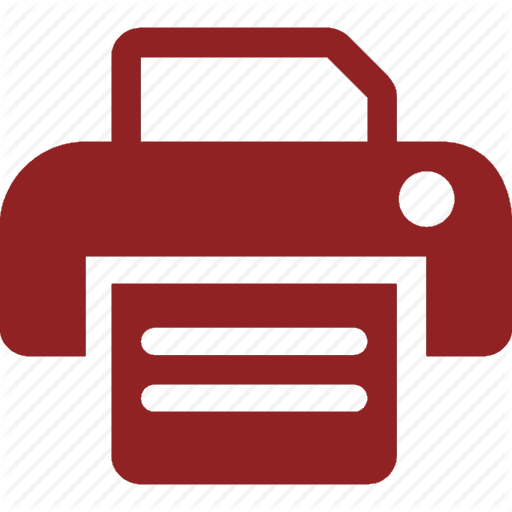 Maldives Integrated Tourism Development Corporation
Maldives
Job Title: Senior Finance Officer
Department: Finance
Salary: MVR 12,000 (Negotiable)
Place of Work: Corporate office of MITDC at 5th Floor, H. Velaanaage.
Duties and responsibilities:
Coordinate and facilitate the annual budgeting and planning process for the organization's annual budget in collaboration with Project Management and Executive Management.
Review, analyze and monitor the budget throughout the year. Identify trends, monitor variances and make recommendations for adjustments required in a proactive manner.
Conduct monthly and quarterly assessments and forecast organization's financial performance against budget, financial and operational goals; perform short and long-term financial and managerial reporting.
Ensure the management of day to day processing of accounts receivable and payable, and produce reports as requested.
Reconcile monthly activity, generating quarterly and year-end reports, and fulfill tax related requirements.
Performing day-to-day book-keeping and reconciliation, including weekly lodgments, analysis of credit/debit payments, petty cash, invoicing.
Ensure compliance with legislative and regulatory requirements, information flow and management, business process and organizational planning.
Provide financial input to the executive management in preparation for funding proposals, long-term planning, feasibility studies, and cost containment recommendations.
Work with Project Management and Executive Management to identify opportunities for growth and sustainability in organization's initiatives including scalability, expansion, adjustments, and revisions needed.
Lead and develop the financial administration team ensuring that it is efficient, effective and meets the changing needs of the service.
Education/Qualification:
Bachelor's degree in accounting, finance or management finance or equivalent with 3 years of relevant experience or,
Diploma in accounting, finance or management finance or equivalent with 5 years of relevant experience.
Interested candidates are requested to submit the following documents on or before 18th June 2018 at 14:30PM to MITDC, 5th Floor, H. Velaanaage or may send their application to the email [email protected].
Job application form (available from: www.mitdc.com.mv);
Candidates Curriculum Vitae;
Attested copy of ID card;
Accredited and attested copies of Educational certificates, and;
Other supporting documents
Only shortlisted candidates will be contacted for the interview.
07 June 2018