Job Opportunity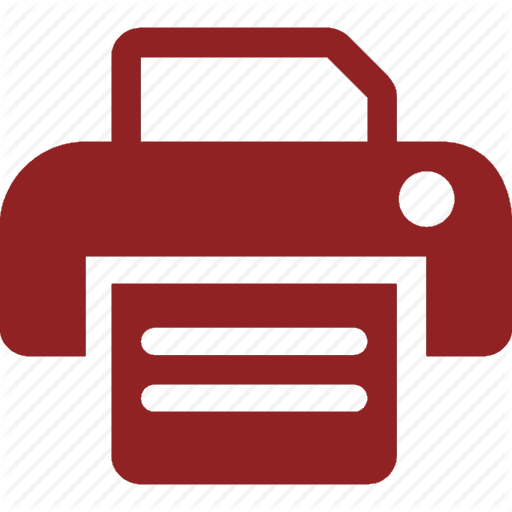 SME Development Finance Corporation.
Maldives
Senior Human Resource Officer
---
TERMS OF REFERENCE (TOR)
Post: Senior Human Resource Officer
No of Vacancies: 01
Post Type: Full time
Department: Operations Department
Reporting to: Operations Manager
Key Tasks, Responsibilities and Deliverables:
Identify training and development needs through job analysis, appraisal schemes and regular consultation with line managers and human resources departments.
Design and expand training and development programs based on the needs of the Corporation and the individual staff.
Work in a team to produce programs that are satisfactory to all levels, such as line managers, professionals, and senior managers at board level etc.
Develop effective induction programs for new staff.
Monitor and review the progress of trainees/staff through questionnaires and discussions with managers.
Assist line managers in developing individual learning plans.
Develop training materials for in-house courses.
Create and/or deliver training using classroom, online and blended learning.
Manage the delivery of training and development programs.
Ensure that statutory training requirements are met.
Evaluate training and development programs.
Amend and revise training programs as necessary, to adapt to changes arising in the work environment.
Help line managers and trainers solve specific training problems, either on a one-to-one basis or in groups.
Keep up to date with developments in training by reading relevant journals, attending meetings, and attending relevant courses.
Research new technologies and methodologies in workplace learning.
Planning and organizing staff recreational activities.
Maintain calendar of HR events.
Tracking employee probation & following up on timely assessments.
Managing employee performance evaluation process and preparing period reports.
Perform other duties as assigned.
Preparing employee compensation checks using HR software.
Calculating employee benefits and deductions.
Preparing payroll reports.
Responding to employee queries related to payroll.
Entering new employee data into the HR software.
Maintaining records related to trainings and payroll.
Assist in drafting HR policies & procedures.
Schedule meetings, HR events and maintain agendas.
Requirements
MQA level 7 qualification in HR/Business Administration/Management.
MQA level 5 or 6 qualification in HR/Business Administration/Management with 5 years' work experience in HR.
Additional Competencies required
Excellent written and verbal communication skills in both Dhivehi and English.
Should be a proficient user of MS Office software package.
Excellent Presentation Skill.
Excellent interpersonal and communication skills and ability interact with customers in a professional manner.
Demonstrated job commitment and personal flexibility to meet changing expectations.
Commitment to self-development and expansion of knowledge.
Importance will be given to those candidates with similar experience.
Remuneration Package
Gross pay between MVR 19,000 – MVR 20,000 depending on the Qualification and Experience.
Working Hours
The selected applicant will be required to work from 0800 to 1600 on weekdays.
Documents required with the job application:
Complete and up-to-date Curriculum Vitae (CV).
Copy of National Identity Card.
Copies of academic certificates with transcripts.
All International certificates must be accredited from MQA.
Reference letters from current/ previous employers certifying type of employment, job roles and service period.
Recommendation letters from previous supervisors or employers (optional).
How to Apply:
Important notes to applicants:
Incomplete applications will be rejected without further notice.
Applications should be submitted only via the given link, applications received via email will be rejected.
Only short-listed candidates will be notified for interview.
For inquiries, please contact us on weekdays between 9:00am to 14:00pm via phone 3026015 / 3026016 or email to [email protected]
15 September 2021