Work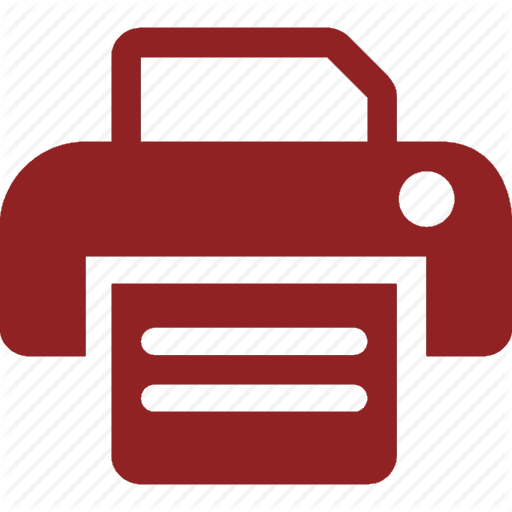 Ministry of Transport and Civil Aviation
Maldives
Expression of Interest ("EOI") Invitation for Prequalification to Bid for Construction Works
---
Project : Extension of Maafaru Airport - Maldives
Subject : Expression of Interest ("EOI")
Invitation for Prequalification to Bid for Construction Works
Reference : MAP-MOT-RFP-001-03-2019
Services : Construction Works
Dear Sir/Madam,
Ministry of Transport and Civil Aviation (MOTC) and Regional Airports (RA) in Maldives in collaboration with Abu Dhabi Fund for Development (ADFD) ["Client"] are interested in soliciting qualified firms to bid for the construction of the Extension of Maafaru Airport in Maldives based on an EPC contract basis.
We would like to invite you to participate and submit a proposal for Construction Works ["Services"] for the Extension of Maafaru Airport ["the Project"] located in the Noonu Atoll, Maldives.
Prospective Bidders are reminded of the strict confidentiality of the information released by Client.
This Extension contract will include:
- Asphalt overlay of the existing 2,200 meter runway
- Lengthen the runway 1,000 meters
- Associated AGL upgrades
- Approximately 1.3 million cubic meters of reclamation
- Approximately 5,000 m of revetment
Interested companies are requested to submit a letter of interest incorporating a statement with all the supporting evidence to prove the firm's capability to carry out the works. This should include but not limited to the followings:-
- The firm profile and main office address
- Size of firm, Year of incorporation and Turn over in the last 5 years
- Services undertaken and actually completed in the past 5 years.
- Past experience in constructing airports.
- Ongoing projects
- Structure of firm, Staff qualifications, experience and composition
- Firm resources including plants and equipment's and their conditions
- Reference data (past clients in last 5 years)
- Any other relevant information
Expression of interest should be sent no later than 4th April 2019 to the contact below. Also, for any queries you can contact or write us at:
Email :

[email protected]

Mobile : +960 777 3373
Tel : +960 333 1812
Fax : +960 332 0911
The Tender Documents will be sent only to pre-qualified firms in order to bid for the Works.
Please use this reference (MAP-MOT-RFP-001-03-2019) in the subject of all correspondence related to this subject matter.
28 March 2019