Purchase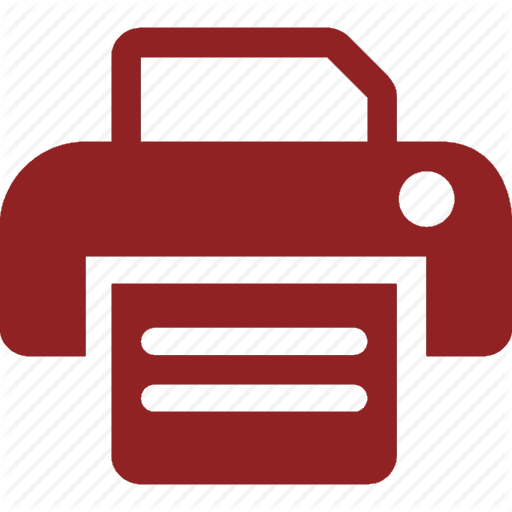 Ministry of Environment and Energy
Maldives
Supply Equipment for Groundwater Quality Monitoring
---
REQUEST FOR PROPOSAL
Supply Equipment for Groundwater Quality Monitoring
The Government of Maldives has received funding from the Green Climate Fund (GCF) for the project "Supporting Vulnerable Communities in Maldives to Manage Climate Change-Induced Water Shortages". The Government of Maldives through the Ministry of Environment and Energy (MEE), is seeking to purchase Equipment for Groundwater Quality Monitoring
A more detailed Bidding Document for the supply of equipment will be available on the Ministry's website www.environment.gov.mv

.

Interested suppliers may obtain further information via mail to [email protected]
International competitive Bidding (ICB) will be conducted in accordance with the National Tender Board's Single Stage One envelope bidding procedure.
Qualifications requirements are stated in the Bidding Document.
The Bidder shall be registered to submit a bid upon submission of the attached 'bidders registration form' to the email address [email protected] not later than 1400 hours on December 03rd, 2018. A complete set of the Bidding Documents in electronic format shall be available for download from Ministry of Environment and Energy website www.environment.gov.mv
The Bidder shall furnish a Bid Security of MVR 1,500 which shall be valid for 28 days beyond the validity of the Bid. The Amount of Performance Security required under the contract shall be 5% of the Contract Price. An Advance Payment of 15% of the contract price shall be provided upon submission of an Advance Payment Guarantee.
Bids Shall be valid for a period of 90 days from the date of Bid of Opening and shall be delivered to the Ministry of Environment and Energy at the address specified in the clause 9 of this Invitation for Bids, on or before 1100 hours, Maldivian time on December 10, 2018 at which time they will be opened in the presence of the Bidders who wish to attend the bid opening. Late bids will be rejected.
Bids should be addressed to the following address:
Project Manager,
GCF Project Management Unit,
Department of Water and Sanitation,
Ministry of Environment and Energy,
Green Building,
Handhuvaree Hingun, Maafannu,
Male', 20392, Republic of Maldives,
Tel: +960 3018 446
Email: [email protected]
This Invitation for Bids will be uploaded in the Ministry of Environment and Energy website.
Note: The bidder should quote for all items mentioned in the Bidding Document, the ministry has the authority to disqualify any bids that does not meet this requirement
26 November 2018