Work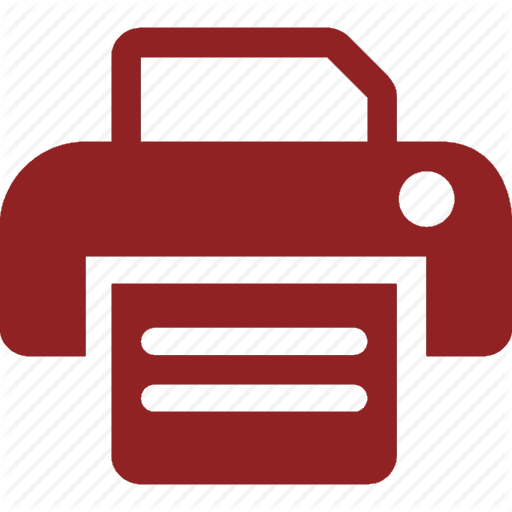 Ministry of Environment and Energy
Maldives
Printing State of the Environment 2016
---
REQUEST FOR BID PROPOSAL
Printing State of the Environment 2016
The Government of Maldives through the Ministry of Environment and Energy (MEE), is seeking a firm to provide printing, binding and finishing service of the State of the Environment 2016.
A more detailed Bidding Document for the supply of equipment is attached to this advertisement and will also be available on the Ministry's website www.environment.gov.mv. Interested suppliers or companies may obtain further information via mail to [email protected]
Documents to be submitted with the Proposal
Parties shall submit the following documents required to demonstrate their capacity and experience to carry out the services stated in the TOR.
Financial Proposal / Quotation with minimum 45 days' validity
Technical Specification
Details of the Firm (including Profile, copy of registration, copy of GST registration, contacts details (name, designation & contact number) of a liaising official
Experience letter
Duration
Interested Parties may obtain additional information from the "Terms of Reference" attached to this advertisement. The "Terms of Reference" will also be available for download in the Ministry's website www.environment.gov.mv. For further information please request by writing to the Ministry's email address [email protected].
The Proposals must be submitted in sealed envelopes titled "Printing State of the Environment 2016 booklets" on 1000 hours on 21st November 2018. Electronic bidding will be not accepted. Late bids will be rejected. Bids will be opened in the presence of the bidder's representatives, who choose to attend in person at the address below on 1000 hours on 21st November 2018
"Printing State of the Environment 2016 booklets"
Procurement Section
Ministry of Environment and Energy
Green Building, Handhuvaree Hingun, Maafannu
Male', 20392
Republic of Maldives
Note: The bidder should quote for all items mentioned in the Bidding Document, the ministry has the authority to disqualify any bids that does not meet this requirement
14 November 2018