Work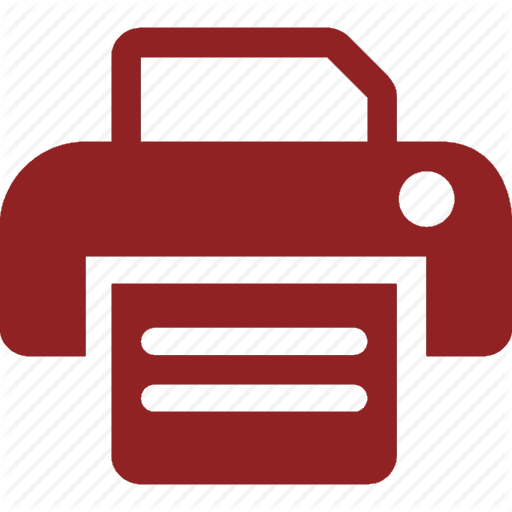 Cricket Board of Maldives
Maldives
Proposal to conduct External and Internal Audit of CBM
---
Proposal to conduct External and Internal Audit of CBM
Invitation for submission of Proposals to conduct External and Internal (Financial Audit) Audit OF CRICKET BOARD OF MALDIVES
Cricket Board of Maldives (CBM) calls for submission of proposals to conduct annual External and Internal Audit (Financial Audit) of the CBM for the period from 1 August 2015 to 31 July 2016.
The audit is to be conducted on the Financial Statements of CBM separately on annual basis.
Eligible Parties
The following parties are eligible for submission of proposals:
Licensed audit firms registered in the Republic of Maldives with 'Category A' license from Maldives Inland Revenue Authority (MIRA).
Information Session
An information session related to this tender will be held at 04:30 p.m. on Thursday, October 20, 2016 at CBM. Attendance to this information session is compulsory, and parties who do not attend the information session are not eligible for submission of proposals.
Submission of Proposals
Proposal must be sealed and submitted on or before 01:00 p.m. Thursday, October 27, 2016 to CBM.
Please mark the envelope as follows;
Proposal to conduct External and Internal Audit of CBM
Late submissions will not be accepted.
Queries
For queries, please contact us:
Telephone: 3325503
Mobile: 7932726
Email: [email protected]
17 October 2016