Job Opportunity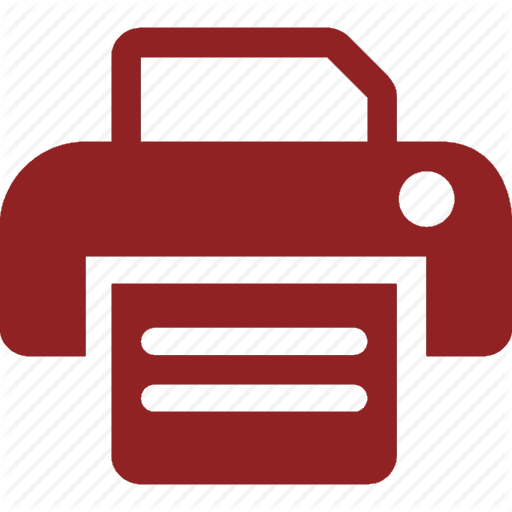 Ministry of Finance and Treasury
Maldives
FINANCIAL SECTOR DEVELOPMENT CONSULTANT
---
REQUEST FOR EXPRESSION OF INTEREST FOR
FINANCIAL SECTOR DEVELOPMENT CONSULTANT
Ministry of Finance and Treasury invites candidates to undertake a one year assignment for financial sector development of the Maldives, who:
has experience of working for a development finance institution and in financial sector development-related issues
has a strategic focus, build and maintain relationships with key stakeholders and is able to work in a team
If you want a challenging assignment leading to positive results and qualify the requirements specified in the Terms of Reference, you are required to submit a cover letter along with the following:
(a) CV, including information that demonstrates that they are qualified to undertake the scope of the assignment (description of the similar assignments, experiences in similar field of work and possess appropriate competencies)
(b) Copies of academic qualifications
(c) Reference letter from current and/ or previous employment
to:
Ministry of Finance and Treasury
Ameenee Magu
Male', Maldives
Or E-mail [email protected]
Application deadline: before 14:30 hrs of 16th February 2015.
For further inquiries please contact Human Resource Section on +960 3349171 / +960 3349335 or email [email protected].
Ministry will only notify shortlisted applicants
TERMS OF REFERENCE

1. SCOPE OF WORK
Scope of work shall include but not be limited to the following:
Review the existing financial sector of the Maldives and explore opportunities where the sector can be further developed and enhanced.
Review the existing debt market and explore avenues for the development of the debt market.
Develop a framework for establishing an International Financial Services Center in the Maldives.
Develop a phased action plan in coordination with the relevant stakeholders and institutions.
Review the institutional set-up for the oversight of the financial sector in the Maldives.
2. EDUCATION, EXPERIENCE & COMPETENCIES
Key qualifications, experience and competencies required for the position are as follows:
Master's degree in economics, development, finance or in a relevant field.
Minimum 5 years of experience working for a finance institution and in financial sector development-related issues.
Proved ability to accurately analyze and make recommendations for financial sector issues in Maldives.
Familiarity with and proven ability to build and maintain relationships with key stakeholders.
Comprehensive knowledge of financial sector issues and understanding of the country's economy and recent trends.
Excellent writing and communication skills in English and Dhivehi
3. PACKAGE
The successful candidate remuneration package includes:
Monthly salary of MVR35,000
4. DURATION OF CONTRACT
The successful candidate will be initially contracted for a period of one year and shall be renewed at the end of the contract period based on the performance and business needs.
02 February 2015