Public Information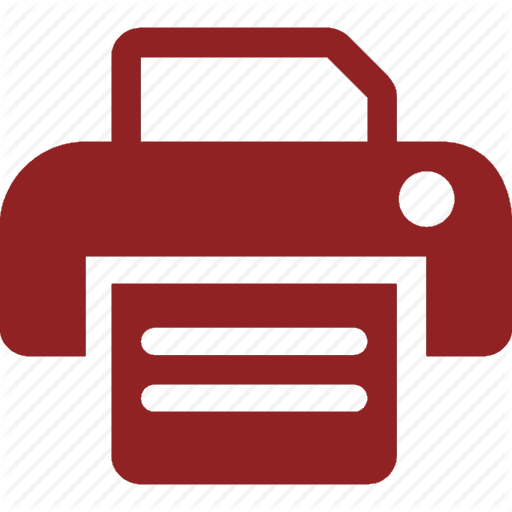 National Bureau of Statistics
Maldives
CENUS 2014: Attention all employers with foreign employees
---
CIRCULAR
CENUS 2014: Attention all employers with foreign employees!!!
Information of all foreigners living in Maldives (excluding tourists) needs to be taken for housing and population census to be held from 20th to 27th September 2014.
Hence, census enumeration teams will compile a list of all the households and the number of people living in each house on 20th September. The detail information of each individual person will then be completed during 21st to 27th September.
Census enumeration will be carried out during day time from 9 am till 6 pm. However, since most foreigners will be working in their work sites during day time, we request all employers to give your assistance and full cooperation in arranging a time during the day for our enumerators to collect the information from foreigners, please call our number : 7826206 and arrange time availability.
Under the statistical act of Maldives 2012 (R-4/2013) the national bureau of statistics assure you, the data collected during census on individuals will not be revealed for any legal purpose. The data collected will be used only for statistical purposes as mathematical numbers. The reliability of sufficient data to be provided by individuals is very important. And denying response to give information is punishable and can be fined under this act.
We thank all the companies who employ foreigners in advance hoping for the full support from the companies in this national event.
11 September 2014