Job Opportunity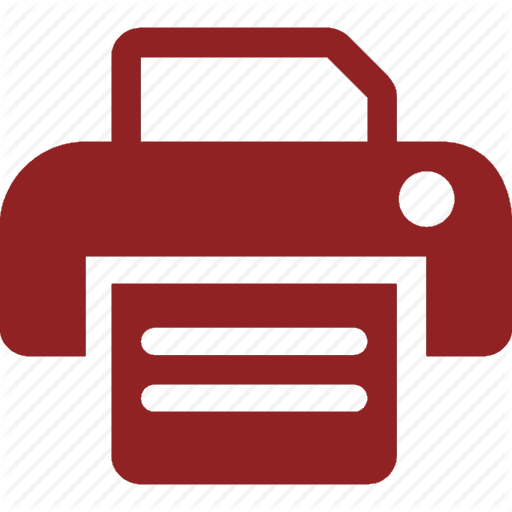 Cricket Board of Maldives
Maldives
Salary : 14K
Cricket Board of Maldives is looking for a General Manager.
The principal accountabilities of the new role will be to:
1. Increase the utilisation and turnover of the Cricket Board of Maldives both cricketing and other activities to ensure it operates at least at break-even.
2. Liaise with the lead coaches for the Club and the Board to ensure the optimum use of space/time is achieved at Cricket Board of Maldives whilst achieving financial targets
3. Act as the main point of contact for the ACC/ICC/MYS and other tenants at either location
4. Ensure the necessary work is completed at the Cricket Board of Maldives to allow junior age group and recreational use in 2015-2016 (this will be in conjunction with the appropriate project team (Asia Cup Funds)
5. Strengthen the contribution both facilities make to our community engagement programmes
6. Contribute to the coaching programmes and activities.
7. Ensure high standards of maintenance, cleaning and safe operations.
8. Prepare annual budgets (both revenue and capital) and develop longer term plans
9. Lead and manage those employees working at Cricket Board of Maldives.
Candidates should have a good working knowledge of the Club's cricket and community strategies; experience of running similar facilities and be able to demonstrate a track record of managing the appropriate finances/budgets. Ideally candidates will be at least a Level 2 qualified cricket coach or should have played cricket for Maldives National team at least 5 years and have a good knowledge of recreational, club and schools cricket in Maldives. A wider network of contacts within domestic professional cricket would be an advantage.
Maldives Cricket is keen to receive applications from as wide a spectrum of candidates as possible. Those wishing to apply for the post should submit their cv together with a covering letter to Ahmed Hassan Didi, President, Cricket Board of Maldives. email at [email protected] – the closing date for applications is Monday 15 September 2014 with first interviews scheduled for wednesday 16th September 2014.
- See more at: https://www.facebook.com/pages/Cricket-board-of-Maldives/216440875038572?ref=hl
09 September 2014