Job Opportunity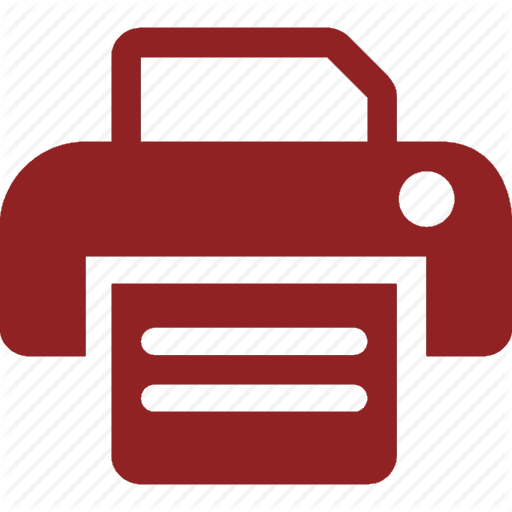 Ministry of Gender, Family and Social Services
Maldives
Vacancies in Ministry of Gender, Family and Social Services
We are currently seeking highly qualified Physiotherapist to join our team.
Vacant position

01

Qualification

Bachelors' Degree in Physiotherapy

Knowledge and skill requirement

Strong interpersonal skills that allow them to get to know their patients, build personal rapport and establish trust to provide high-quality care while increasing patients' enjoyment and comfort
Ability to act swiftly in emergencies and work efficiently
Flexibility and patience to work in a variety of living environments.
Experience in physiotherapy field is an added advantage.

Salary and other allowance

Basic Salary: MVR 6295
Service Allowance: MVR 2500
Risk Allowance: MVR 100 per attending day.

Food allowance

1800 MVR

Accommodation Allowance

Where Ministry has its own accommodation, it will be Provided. In the event where accommodation is not available monthly allowance of MVR 3000 will be provided.

Overtime pay

Per rate on hourly basis (Beyond 48 hours per week)

Place of Work

Home for People with Special Needs (HPSN) / K. Guraidhoo (Ministry of Gender, Family and Social Services)

Contract period

1 Year (Based on the performance contract will be extended)

Job Summary

Making assessments of patients' physical conditions.
Formulating treatment plans to address the conditions and needs of patients.
Assisting trauma patients with how to walk again.
Planning and organizing physiotherapy and fitness programs.
advising patients on leading a healthy lifestyle
keeping reports on patients and their progress
encouraging exercise and movement
Being caring, compassionate, and patient.
Candidates interested in applying, please email your CV along with other relevant documents to [email protected] before 04th July 2021 13:30. For more information please call +960 3027107
27 June 2021