Purchase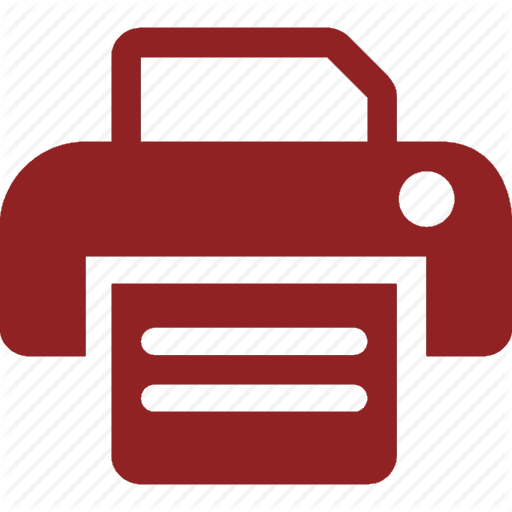 Road Development Corporation Limited
Maldives
SUPPLY AND DELIVERY OF PAVING BLOCKS FOR MALE' STREETSCAPING PROJECT
---
Assignment Title:
SUPPLY AND DELIVERY OF PAVING BLOCKS FOR MALE' STREETSCAPING PROJECT
Invitation No: (IUL)RDC/RDC/2021/99
Date: 10th June 2021
Road Development Corporation Limited (RDC), invites bids from eligible and qualified bidders for the Supply and Delivery of Paving Blocks for Male' Streetscaping Project
Eligibility requirements are stated in Clause 4 of Bid Document
The Bidder shall be registered to submit the bid. Registration emails shall be received before 14:00hrs (Maldivian time) on Thursday, June 17, 2021, via email ([email protected] ) stating the following details.
1) Project name / Assignment Title:
2) Iulaan (Invitation) number:
3) Bidding Company name:
4) Contact Number:
5) Contact person:
6) One Contact email address: (Confirmation of Registration and information will be communicated to this (only one) email address only).
Inquiries will be taken via email ([email protected]). Requests for clarification should be received by the Purchaser no later than Sunday, 20th June 2021, 12:00 hours Maldivian Time. Response for clarifications will be sent within 3 working days from deadline mentioned.
Bids shall be valid for a period of 90 days from the day of bid opening.
Bids shall be submitted to the address specified below in person, on Sunday, 04th July 2021, 11:00 hours Maldivian Time, at which time they will be opened in the presence of the Bidders who wish to attend the bid opening. Late bids will be rejected. Submission will only be accepted from registered bidders.
Bids submitted via email or courier will not be accepted. In addition to the bid document, bidders are required to submit completed Vendor Registration Form (attached to this Invitation on gazette). Parties who are already registered as Vendors of RDC, do not need to submit the Vendor Registration Form again.
Please be informed that as a precautionary measure against the global pandemic Covid-19, if any changes are brought to the submission date, we will inform all the registered parties regarding this.
Further information can be obtained at the address below during office hours [9:00 to 1400 hours].
Road Development Corporation Limited
MSL Building / Orchid Magu
Male', Republic of Maldives
Phone number: 3339060
E-mail: [email protected]
10 June 2021