Work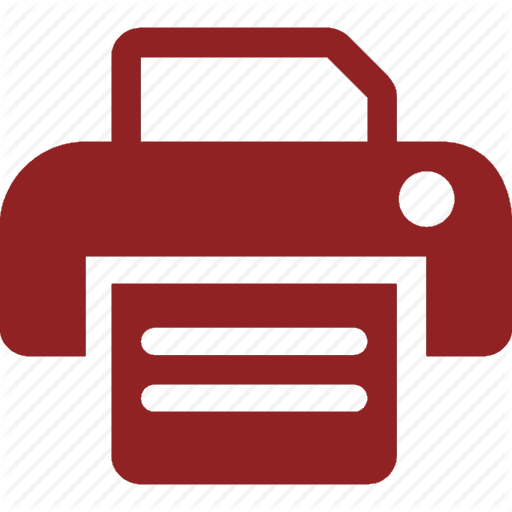 Ministry of Finance
Maldives
Supply, Install, Commission, Operate & Transfer of Battery Energy Storage Systems (BESS) on Selected Islands in Maldives
---
INVITATION FOR PREQUALIFICATION
| | |
| --- | --- |
| Country: | Maldives |
| Name of Project: | Accelerating Renewable Energy Integration and Sustainable Energy Project (ARISE-P172788) |
| Contract Title: | Supply, Install, Commission, Operate & Transfer of Battery Energy Storage Systems (BESS) on Selected Islands in Maldives |
| Loan No.: | TF0B4303 |
| PQ Reference No.: | MV-MEE-224266-CW-RFB-PQ |
1. The Government of the Republic of Maldiveshas received financing from the World Bank toward the cost of the Accelerating Renewable Energy Integration and Sustainable Energy Project, and intends to apply part of the proceeds toward payments under the contract for the following contracts:
Supply, Install, Commission, Operate & Transfer of Battery Energy Storage Systems (BESS) on Selected Islands in Maldives
Lot One: Supply, Install, Commission, Operate & Transfer of 24MW/24MWh Battery Energy Storage Systems (BESS) on locations at S. Hithadhoo, S. Hulhudhoo-Meedhoo, Gn. Fuvahmulah, GDh. Thinadhoo, HDh. Kulhudhuffushi, B. Eydhafushi and Lh. Hinnavaru.
Lot Two: Supply, Install, Commission, Operate & Transfer of 16MW/16MWh Battery Energy Storage Systems (BESS) on locations at L. Atoll Islands, Lh. Naifaru, Dh. Kudahuvadhoo, GA. Villingili and Sh. Funadhoo.
2. The Ministry of Finance, on behalf of Ministry of Environment, Climate Change and Technology (the Employer) intends to prequalify Bidders for the above Bids. Further details are available in Section VII of the Prequalification Document.It is expected that the Request for Bids will be issued inNovember 2021.
3. Prequalification will be conducted through the procedures as specified in the World Bank's Procurement Regulations for IPF Borrowers dated July 2016, revised November 2017 and August 2018 ("Procurement Regulations"), and is open to all eligible Applicants as defined in the Procurement Regulations.
4. Interested applicants shall register with the Ministry of Finance for the project, between June 10, 2021 to August 26, 2021, by: (a) payment of a non-refundable Registration fee of MVR 1,500.00 (Maldivian Rufiyaa One Thousand and Five Hundred) or USD 100.00 (United States Dollars One Hundred), through our online payment portal - Ban'deyri Pay (https://bandeyripay.finance.gov.mv/) or by electronic transfer to a designated bank account, information of which can be requested through email to below given email addresses; and (b) e-mailing the following information to the below given e-mail addresses:
Name and Address of the Bidder
Name, e-mail ID and telephone numbers of the Contact Person(s)
Copy of the Payment/Transaction Receipt.
5. A complete set of the Prequalification Document and related documentation shall be available on the Ministry of Finance website www.finance.gov.mv/tenders downloading. The Employer shall not be held liable for any information not received by the Applicant, and it is the Applicant's responsibility to verify the website for the latest information related to this invitation.
6. Interested eligible Applicants may obtain further information by writing to the National Tender of the Ministry of Finance at the address in clause 8 of this invitation, on or before 1330 hours Maldives Time on Thursday, July 15, 2021.
7. Applications for prequalification must be submitted as per the instructions in the prequalification document in clearly marked and sealed envelopes and delivered to the Ministry of Finance at the address specified in Clause 8 of this Invitation, on or before 1300hrs Maldives time on September 02, 2021. Late Applications will be rejected.
8. Applicants may obtain further information from the following address:
National Tender,
Ministry of Finance,
Ameenee Magu, Malé,
Block 379, Postal Code 20379,
Republic of Maldives,
Tel: (+960) 3349102, (+960) 3349106, (+960) 3349147
E-Mail: [email protected]
Copy to: [email protected]
9. This Invitation for Pre-qualification is also published in the following websites
10 June 2021