Work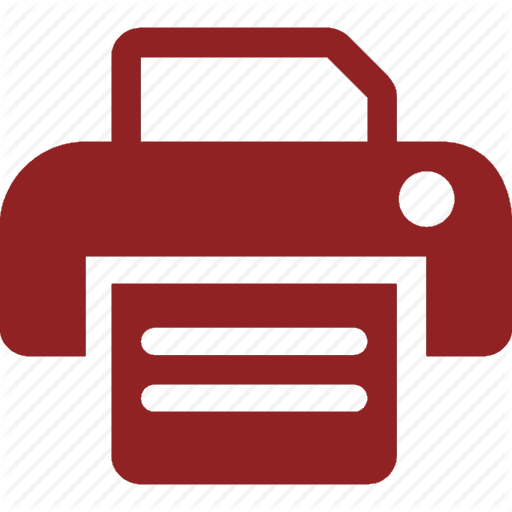 Maldives Transport and Contracting Company Plc
Maldives
ENGAGING A CONSULTANT TO UNDERTAKE THE ESTABLISHMENT OF A WELDING WORKSHOP AND DEVELOPMENT OF STANDARD OPERATING PROCEDURES (SOP) FOR THE WELDING WORKSHOP
---
Maldives Transport and Contracting Company Plc (MTCC) invites interested parties with demonstrated capacity to submit proposal for Engaging a Consultant to Undertake the Establishment of a Welding Workshop and Development of Standard Operating Procedures (SOP) for the Welding Workshop. The Request for Proposal is available for download from bit.ly/2SccpWr and draft contract document is available for download from bit.ly/3ezF6nL
Clarifications
Bidders requiring any clarification on the Request for Proposal may notify MTCC in writing by email on or before 09th May 2021 14:00hrs MVT (GMT+5). Written copies of response will be provided to all the bidders, including a description of the enquiry but without identifying its source. Bidders shall refer all inquiries, via email, to:
ATTN. OF: General Manager, Procurement Division
ADDRESS: Maldives Transport and Contracting Company Plc
3rd Floor, H. Zoneria,
Boduthakurufaanu Magu,
Male' 20057,
Maldives
Email: [email protected]
Submission of Proposal
1. Sealing and Marking of Proposals
The proposal submitted should be in line with the information given out in the Request for Proposal.
The Bidder is expected to submit the proposal electronically in a ZIP file.
All documents within the zip file shall be in PDF format.
Both Technical and Financial Proposal shall use the cover page format provided (provided in RFP) and shall clearly bear the identification described therein.
The subject of the emails shall be:
MTCC-PD/IU/2021/0216 - engaging a consultant to undertake the establishment of a welding workshop and development of standard operating procedures (sop) for the welding workshop
Proposals and their passwords shall be separately emailed to [email protected]
2. Deadline for Submission of Proposal
Proposals must be received by MTCC to the email address specified above no later than 23rd May 2021 14:00hrs MVT (GMT+5)
Late Proposals will be rejected.
29 April 2021