Job Opportunity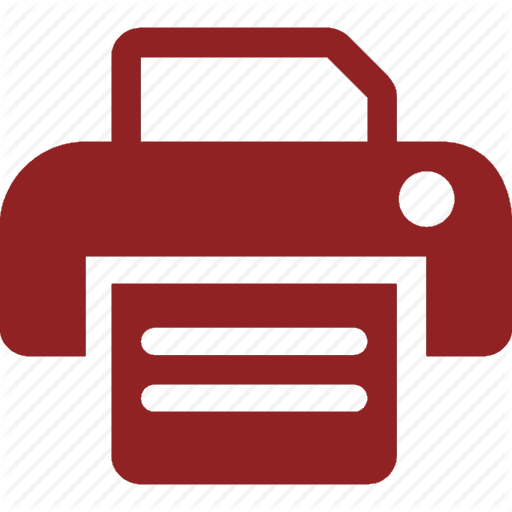 State Electric Company Limited
Maldives
Water and Sewerage Consultant
---
Ref No: I/IUL/ 2021/58 Date: 15th April 2021
JOB VACANCY
State Electric Company Limited (STELCO) is seeking interested and suitably qualified candidate to fill the position of:
Position: Water and Sewerage Consultant
Salary: MVR 20,000 (Twenty Thousand) per month
Role Information:
STELCO is currently seeking for a Water and Sewerage Consultant to provide consultancy service to projects carried by STELCO. The consultant should strategize and assist STELCO Management in Utility Service Diversification by adding provision of Water Supply and Sewerage in Islands currently under STELCO Electric Utility service.
Experience and skills required:
Experience in Water and Sewerage field with demonstrated technical capacity.
Knowledge and Experience in Microsoft office software packages (MS Word, Excel etc.).
Competent in using AutoCAD Software.
Excellent analytical and abstract reasoning skills.
Excellent writing and communication and interpersonal skills in both Dhivehi and English language.
Duties and Responsibilities:
Support the management to develop, manage or operate water and sewerage services through utilizing effective management policy, strategy, process and tools.
Plan and assist in staff training as appropriate. The consultant will be provided access to such knowledge tools as well as appropriate facilities by STELCO
Develop a 3-year plan for the water and sewerage services of STELCO.
Develop Operation and Maintenance Standard Operating Procedure for Water & Sewerage services at Islands under STELCO.
Facilitate and assist in setting up commercial water and sewerage services
Preparation of bid documents. (In preparation of bids)
Comment and evaluate concept design drawing, network drawing etc. for upcoming projects of Water & Sewerage System under STELCO province.
Prepare Flow calculation, network designing for upcoming projects of Water & Sewerage System under STELCO province.
Elaborate strategies for the collection of additional information to carry out the fieldwork with parties who are considered fundamental such as regulators, control bodies, state and municipal councils, central government bodies, among others.
Assist in formulation of Water & Sewerage Yearly action plans of STELCO and provide strategic guidance on expansion and sustainable Water & Sewerage services.
Application submission:
Successful candidate will be awarded 1 (one) year contract.
Interested candidates who meet the above criteria are requested to submit an application form enclosed with supporting documents on or before 15:00 PM of 25th April 2021 to the reception of the following address.
State Electric Company Limited.
Ameenee Magu, Male', 20349
Republic of Maldives
Tel: (960) 332 0982, (960) 333 8236
Email: [email protected]
15 April 2021