Beelan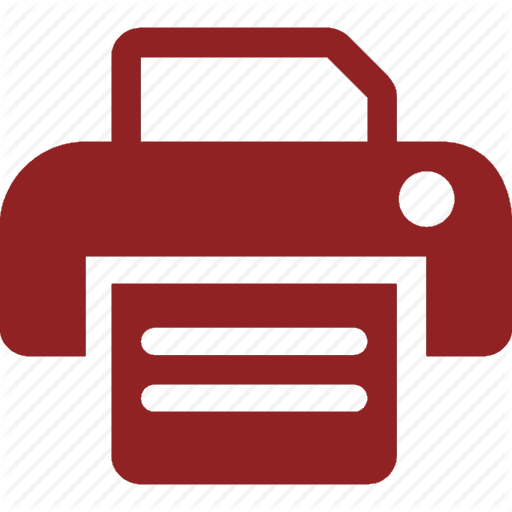 Ministry of Tourism
Maldives
Invitation for Bids (the "IFB") for the Lease, Development, Operation and Management of Tourist Resorts
---
ANNOUNCEMENT
The Government of Maldives ("GOM") represented by the Ministry of Tourism ("MOT") invites eligible investors, local or foreign, to submit their interest to develop a Tourist Resort in the uninhabited islands or plot of land in uninhabited island on the list below.
Hence, interested parties may attend the information session that will be held virtually via ZOOM at 1000 HRS on 29th April 2021 (Thursday) and submit proposals at 1000 HRS on 10th June 2021 (Thursday).
To join the information session, kindly send an email requesting to join the information session along with your name, email address and phone number to [email protected] before 1200 HRS on the 28th April 2021 (Wednesday).
The application form to purchase the Bid Document can be obtained from the Ministry's website (www.tourism.gov.mv). The Bid Document will be available to purchase from 14th April 2021 to 06th June 2021, 0900 HRS – 1230 HRS, except for government holidays from Ministry of Tourism (Velaanage 5th Floor) reception.
For further clarification about the bid, please contact the Ministry by email [email protected] before 1300 HRS, 6th June 2021.