Job Opportunity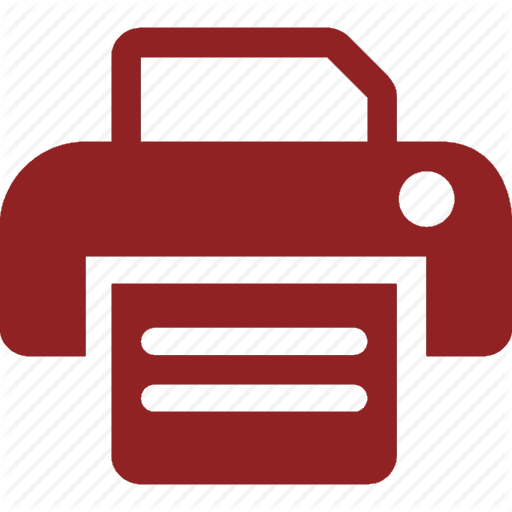 State Electric Company Limited
Maldives
Civil Engineering Consultant
---
Ref No: I/IUL/ 2021/44 Date: 14th March 2021
JOB VACANCY
State Electric Company Limited (STELCO) is seeking interested and suitably qualified candidate to fill the position of:
Position: Civil Engineering Consultant
Salary: MVR 20,000 (Twenty Thousand) per month
Role Information:
STELCO is currently seeking for a Civil Engineering Consultant to provide consultancy service to projects carried by STELCO. The consultant should record observed construction deficiencies that would affect public health and safety, as well as a building's fire protection, structural sufficiency, accessibility, conservation and environment integrity.
Experience and skills required:
Experience in Civil Engineering field with demonstrated technical capacity.
Knowledge and Experience in Microsoft office software packages (MS Word, Excel etc.)
Excellent analytical and abstract reasoning skills.
Excellent writing and communication and interpersonal skills in both Dhivehi and English language.
Duties and Responsibilities:
Make periodic site visits during construction to determine, whether the work is in general conformity with the plans and specifications for the building.
Establish a program for periodic site visits, to review work.
Review contractor's construction procedures and provide recommendations with method statements for improving standard construction practices.
Review materials used for construction works comply both project technical specifications and parameters.
Monitor and track project to ensure progress is in alliance to meet project schedule and task deadlines.
Evaluate and identify progress limitations and liaise with contractor and client to improve work performance and project delivery.
Review and approve contractors claimed invoices by conduction inspection checklists and progress claim reports.
Review shop drawings and samples submitted by the contractor for consistency with the intent of the plans and specifications.
Ensure construction practices conducted are in compliance with HDC regulations.
Application submission:
Successful candidate will be awarded 1 (one) year contract.
Interested candidates who meet the above criteria are requested to submit an application letter enclosed with supporting documents on or before 14:00 PM of 22nd March 2021 to the reception of the following address.
State Electric Company Limited.
Ameenee Magu, Male', 20349
Republic of Maldives
Tel: (960) 332 0982, (960) 333 8236
Email: [email protected]
14 March 2021