Job Opportunity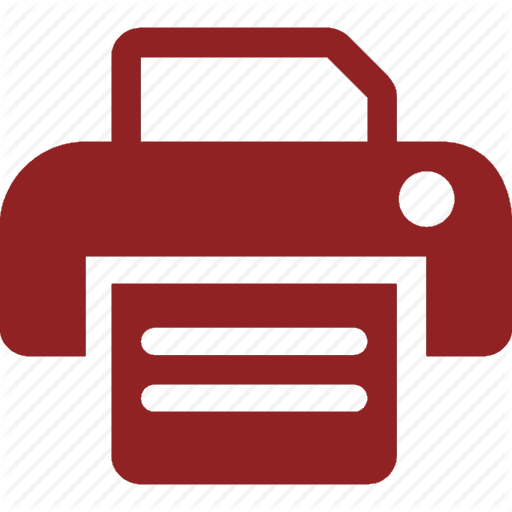 Institute of Chartered Accountants of the Maldives
Maldives
Job Opportunity: Manager, Administration
---
Background
CA Maldives is the statutory body mandated with regulating and developing the accounting profession of the Maldives. The institute is also mandated with developing accounting and auditing standards applicable for private sector and issuing license to provide audit and assurance services in the Maldives. The Institute was established on 8th September 2020, following the ratification of the Maldives Chartered Accountants Act (13/2020), by the President.
CA Maldives is looking for a dynamic and energetic Manger to lead the Institute as it embarks on the next phase of its growth and development.
Key responsibilities
The Manager, Administration is responsible for implementing all projects approved by the Institute's governing Council and overseeing the administrative and operational management of the Institute's activities. The Manager, Administration will work closely with the Council, committees and staff to support the institute's mission and will report to the President.
In addition to, or elaborating, the basic role stated above, the Manager, Administration has the following responsibilities:
Develop and maintain effective working relationships with internal and external stakeholders and operate as a principal spokesperson.
Develop strong "teamwork" relationships" with staffs and committee members to creatively and resourcefully promote the Institute's agenda and to achieve the strategic goals.
Oversee the management of staff, provision of institute's services under its strategic plan, safeguarding of assets, risk management, preparation and implementation of budgets, preparation of annual financial statements and annual report.
Motivate, develop and reward staff.
Desired skills, characteristics and competencies
The Manager, Administration must have:
A keen interest, genuine passion for, and deep personal commitment to the mission of CA Maldives.
The ability to work effectively with the Council.
The ability to develop, motivate and supervise committed staffs and volunteer leaders to further the mission of CA Maldives.
The ability to conduct outreach and build consensus to facilitate the adoption of international best practices.
The ability to draft project proposals and implement projects' activities with given resources and timelines.
Knowledge of, ability to navigate, complex issues arising in a start-up.
Excellent communication skills; listen effectively and clarify information as needed; and identify and obtain input from key stakeholders representing a wide spectrum of opinions.
The ability to perform these skills should be considered a combination of intellectual knowledge, and a demonstrated track record that shows successful application of the skill.
Ideal qualification and experience
At least 7 years of working experience in a related field such as Administration and finance, of which 3-5 years of work experience in a supervisory capacity. Experience working in a key financial organization and/or with a board/committee structure either full time or part time is an advantage.
Bachelor's degree or equivalent professional qualification, MQA Level 7 (in a relevant field).
Willingness and ability to undertake travel if required.
Fluent in English and Dhivehi.
Compensation
Remuneration: MVR 23,000 – MVR 28,000
How to apply
If you believe that you have the skills and experience we are seeking for the above post, please email your CV and supporting documents to [email protected] before 1400hrs, 16th March 2021.
11 March 2021