Job Opportunity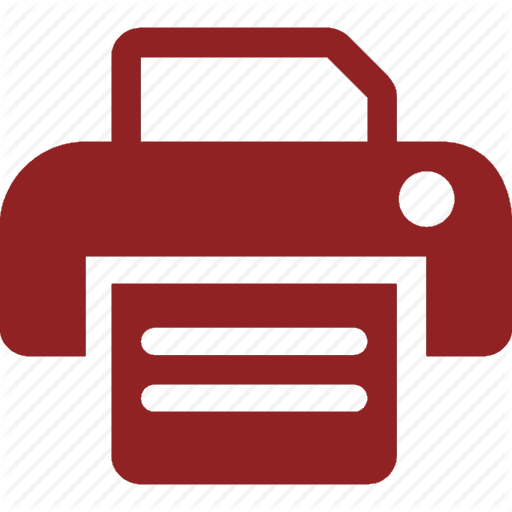 Housing Development Finance Corporation Plc
Maldives
CAREER OPPORTUNITY
Housing Development Finance Corporation (HDFC) PLC, established in January 2004, is the only specialized housing finance institution in the Maldives. HDFC is a privatized company with International Shareholders represented by International Finance Corporation (IFC of World Bank Group), Asian Development Bank and HDFC Investments Ltd. of India, jointly holding 51% of shares.
In accordance with our business plan, HDFC Plc has a vacancy for the right candidate who can provide support to the IT Team of the company in the capacity of an IT Technician.
Job Title: IT Technician
No. of Position: 01
MAJOR RESPONSIBILITIES:
Monitor, maintain and troubleshoot network, hardware and application
Carryout periodic IT review and assist in IT Audits
Maintain IT Inventory
Carryout daily backup operation and recovery operation
Document IT activities
Administer and Manage Company Website
SKILL
IT Technical Skills
Able to assemble, troubleshoot and maintain servers, desktops and network hardware
Familiar with Windows and Linux server Environments
Implementing, maintaining, and monitoring LAN/WAN/Wi-Fi networks
Website administration/CMS administration
Familiar with MS Office Applications
QUALIFICATION AND EXPERIENCE
Degree in IT/Computer discipline
At least 1-year Experience in IT Technician job or related field.
SALARY
Negotiable commensurate with qualifications and experience
Other Benefits
Service allowance
Fixed monthly Cost of Living Allowance
Health Insurance
Term of Contract: 12 months (Renewable subject to performance review)
Interested candidates are requested to submit application (downloadable website: www.hdfc.com.mv) with CV, copy of ID card, police report, attested educational certificates and other supporting documents on or before March 14, 2021, 2:30pm.
Only shortlisted candidates will be contacted for interview.
04 March 2021