Job Opportunity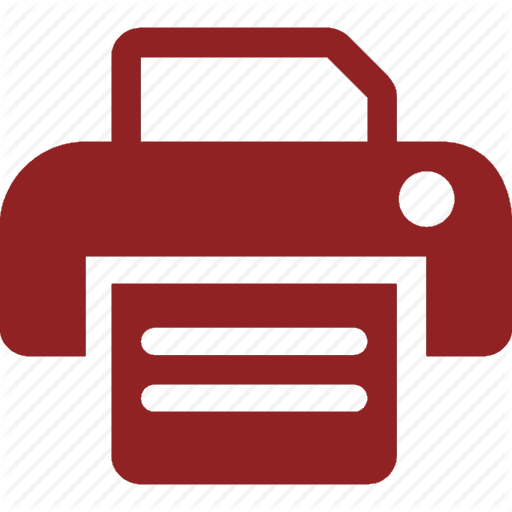 Housing Development Corporation
Maldives
Mechanical Building Services Engineer
---
Mechanical Building Services Engineer
Planning & Development
MINIMUM QUALIFICATION & REQUIREMENT
1. Bachelor's Degree or MNQF Level 7 Qualification in Mechanical Engineering or relevant field with minimum 3 years' experience working in a design farm, preferably working experience in multistorey building services designs.
OVERALL SCOPE
Responsible for designing and developing of concepts, details and technical drawings of projects carried out by the organization and assist in building services designs and implementing guidelines.
SCOPE OF WORK
• Design, review and approve plumbing and mechanical systems, including HVAC.
• Use specialist computer‐aided design (CAD) software and other resources to design the systems and/or schematics, schedules and other necessary drawings required for the project.
• Negotiate and develop project contracts and, agree these with clients and, putting out tenders.
• Preparing pressure loss calculations, riser diagrams, shop drawings and As‐built drawings.
Liaise closely with other professionals, including structural engineers, architects and surveyors and project teams.
• Ensure that the design and maintenance of building system meets the legislative and health and safety standards.
• Advice on energy use and conservation of buildings and sites, with the aim of minimizing the site's environmental impact reducing its carbon footprint.
JOB SKILLS AND SPECIFICATIONS
• Should be familiar with Microsoft office package and any other work relevant software.
• Experience in designing, testing, commissioning and troubleshooting of high‐rise buildings plumbing and HVAC system is highly preferred.
• Experience in Water, Sewer and/or Stormwater systems design would be an added advantage.
• Knowledge and experience in AutoCAD are essential.
• Knowledge and experience in AutoCAD Mechanical, MS Project, Hevacomp Mechanical, Sewer CAD, Water CAD or any other computer aided engineering and designing software, Autodesk Revit, etc. would be an added advantage.
• Able to read and interpret engineering drawings, diagrams and specifications.
• Should be effectual communicator verbally as well as through writing skills.
• Should be able to work as an individual and as a flexible team player.
• Strong communication skills (verbal as well as written).
• Should be able to priorities tasks and manage one's own time effectively.
• Strong interpersonal skills.
SALARY PACKAGE:
Gross negotiable based on qualification and experience.
………………………………………………………………………………………………………………………………..
Application Process:
Send the job application along with your CV, copies of accredited certificates, Job reference letters, Police Report and ID card or Driver's License copy via the link (https://rb.gy/kutakz). For any additional queries please contact to 3355305.
Application Deadline: Date: 4th March 2021 (Thursday) Time: 14:00hrs
23 February 2021