Work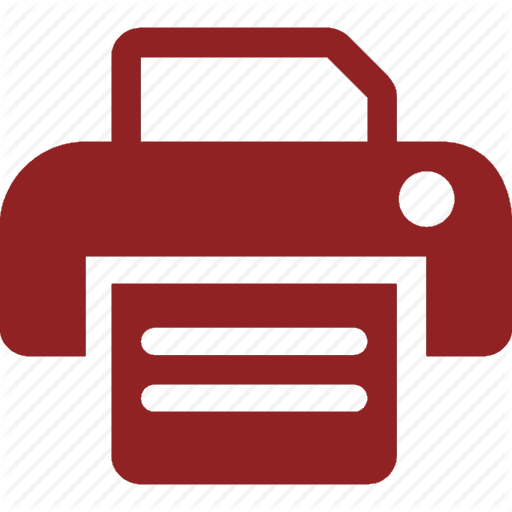 Fenaka Corporation Limited
Maldives
RE-Request for Expression of Interest to Design and Upgrading of Existing Sewerage Systems Under Contractor Finance
---
Reference No: FNK-I/IUL/2021/033
RE-Request for Expression of Interest to Design and Upgrading of Existing Sewerage Systems Under Contractor Finance
Fenaka Corporation Limited invites local and foreign companies to express their interest to Design and Upgrading of Existing Sewerage Systems Under Contractor Finance. The Information sheet for the above-mentioned project will be available from Fenaka Reception.
Any queries regarding submission of Expression of Interest (EOI) must be communicated via email before 27th January 2021 at 1400hrs Maldivian time.
| | | |
| --- | --- | --- |
| | Date | Time |
| Inquiries Deadline | 27th January 2021 | 1400hrs |
| Application Submission | 31st January 2021 | 1000hrs |
Applications should be submitted at Fenaka Corporation Head Office (7th Floor, Ports Complex Building) on 31st January 2021 at 1000hrs Maldivian time, in the presence of all applicants and any late/online submission will be rejected.
Important Note:
Please note that this is not an invitation to tender. Full tendering procedure will be applied to parties prequalified and found capable of executing the project. Only successful parties will be communicated for the tender process.
Also, it is in Fenaka Corporation Limited's discretion to cancel this EOI invitation at any time.
All inquiries shall be emailed to [email protected]
20th January 2021
20 January 2021