Job Opportunity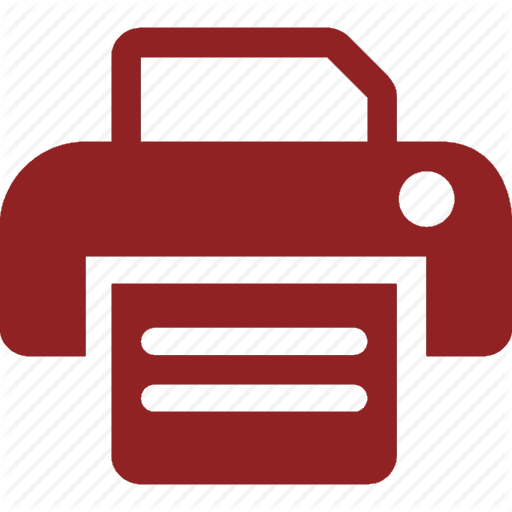 Agro National Corporation Private Limited
Maldives
QUALIFICATION & EXPERIENCE:
Postgraduate Degree in a relevant field OR undergraduate degree in a relevant field + 2 years middle management experience
Experience working in a similar area at managerial/supervisory level
Knowledge of Management strategies
Excellent written and oral communication skill
Able to work extra hours when required.
IMPORTANT RESPONSIBILITIES MAY INCLUDE, BUT NO LIMITED TO:
Manage and administer contract farming operations and breakfast program of the company.
Analyze and resolve problems concerning transportation, logistics systems or customer issues.
Ensure compliance with import/export regulations, customer regulations, legal, health and safety requirements.
Organizing and managing day-to day activities of logistics and inventory management
Ensure warehouse compliance with company policies and government regulations.
Maintain work area clean, safe, and organized for workers.
Actively pursue strategic and operational objectives
Assist in developing operating and capital budgets.
Monitor and control expense according to allocated budget.
Support operational risk and audit process for the purpose of preventive maintenance.
Improve operational management systems, processes, and best practices.
Strategically plan and manage logistic, warehouse, transportation.
Develop new strategies to streamline processes and reduce cost.
Implement cost reduction initiatives to minimize warehouse and labor expenditures.
Responsible for clearing and processing all incoming and outgoing land & sea consignments on time to avoid any demurrage.
Conduct performance review and provide performance feedback to staff.
Assist in employee appraisals, promotions, compensation, and termination based on the performance review.
Other tasks assigned by the Agro National that are in relation to efforts satisfying customers and farmers.
NO. OF VACANCY:
VACANCY TYPE:
REMUNERATION:
Basic Salary: MVR 12,500/-
Service Allowances: MVR 3750/-
Attendance Allowance: MVR 3125/-
Fixed Allowance: MVR 3125/-
Hardship Allowance: MVR 1875/-
Phone Allowance: MVR 500/-
WORKING HOURS:
08:00am to 16:00pm (Sunday to Thursday; and Saturdays if needed).
Interested candidates are invited to send their applications to [email protected] with the following documents before 1600hrs of 17 January 2021.
Submit CV indicating past experiences from similar projects with attested document certificates and transcripts. The applicant should show his/her experience in the scope of work identified.
Submit a cover letter stating why the individual is suitable for the assignment
Professional reference
13 January 2021