Job Opportunity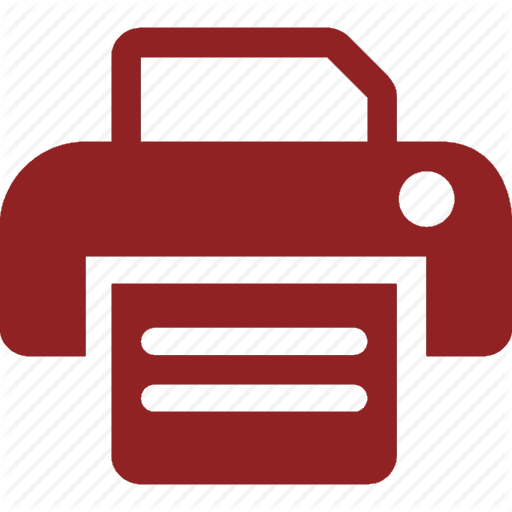 Housing Development Finance Corporation Plc
Maldives
CAREER OPPORTUNITY
Housing Development Finance Corporation (HDFC) PLC, established in January 2004, is the only specialized housing finance institution in the Maldives. HDFC is a privatized company with International Shareholders represented by International Finance Corporation (IFC of World Bank Group), Asian Development Bank and HDFC Investments Ltd. of India, jointly holding 51% of shares. Our mission is to offer financial and social strength to all Maldivian citizens by providing home finance and other savings and investment products managed professionally and profitably to the highest standards, and to the complete satisfaction of all stakeholders.
In accordance with our business plan, HDFC Plc has a vacancy for the right candidate who can provide support to the IT Team of the company in the capacity of Manager.
Job Title: Manager- IT
Major Responsibilities:-
Manage and administer information technology including Systems, Database and Network, Develop, implement and review policies and procedures, ensure practice adheres to the policies, procedure and audit standard. Manage Software development projects and implementing Software Solutions.
Required Qualification & Experience
University Degree in Computer Science or Information Technology
IT Related Professional Certificates
05 years of professional experience in the role of a system Administrator or similar position with more than 02 years in operational IT management
Knowledge of ERP software
Management and Supervisory Skills
Excellent knowledge of English both in the form communication and deliverables
Ability to deliver effective results, and meet deadlines in achieving targets
Salary: Negotiable commensurate with qualifications and experience
Other Benefits
Service allowance
Fixed monthly Cost of Living Allowance
Health Insurance (as per the company policy)
Term of Contract: 12 months (Renewal subject to performance review)
Interested candidates are requested to submit application (downloadable at www.hdfc.com.mv) with CV, copy of ID card, police report, attested educational certificates and other supporting documents on or before December 08, 2020, 2:30 pm. Only shortlisted candidates will be contacted for interview.
Housing Development Finance Corporation Plc., 4th Floor,
Tel: +960 3338810; Fax: +960 3315138; email: [email protected]
29 November 2020