Job Opportunity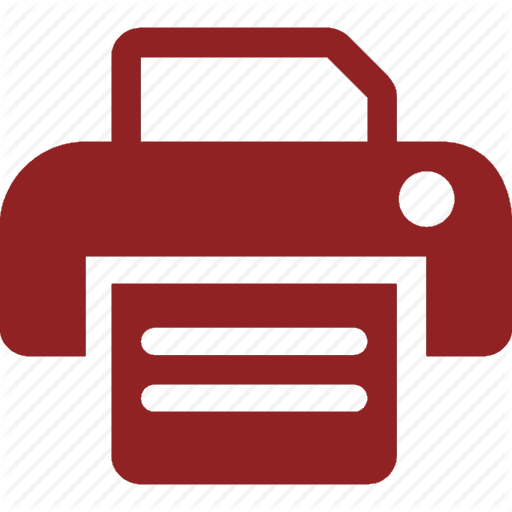 Housing Development Corporation
Maldives
Executive Secretary
Executive Bureau
MINIMUM QUALIFICATION & REQUIREMENT
1. Bachelor's Degree or MNQF Level 7 Qualification in relevant field (OR)
2. Advance Diploma or MNQF Level 6 Qualification in relevant field with minimum 2 years' relevant experience in the field (OR)
3. A'Level 3 passes or MNQF Level 4 Qualification in relevant field with 3 years' experience in relevant field.
OVERALL SCOPE
Responsible for carrying out administrative work of the day to day operations of the Executive Bureau.
SCOPE OF WORK
• Maintain meeting schedule of Top Executives and organize meetings. This includes the arrangement of logistics as required.
• Record minutes of meetings and follow-up on the issues raised and maintain filling system.
• Follow-up on important work assigned by Top Executives to the various departments.
• Dealing with daily correspondences and maintain proper records of documents.
• Attend to any other relevant work assigned by Top Executives.
JOB SKILLS AND SPECIFICATIONS
• Should possess good administrative skills
• Should be an effectual communicator verbally as well as through writing skills.
• Should be able to multitask and work under minimal supervision
• Should be familiar with Microsoft office package
• Discretion and need for Confidentiality
SALARY PACKAGE:
Salary negotiable based on qualification and experience.
………………………………………………………………………………………………………………………………..
Application Process:
Send the job application along with your CV, copies of accredited certificates, Job reference letters, Police Report and ID card or Driver's License copy via the link (https://rb.gy/sagyxf). For any additional queries please contact to 3355305.
Application Deadline: Date: 29th November 2020 (Sunday) Time: 14:00hrs
22 November 2020