Job Opportunity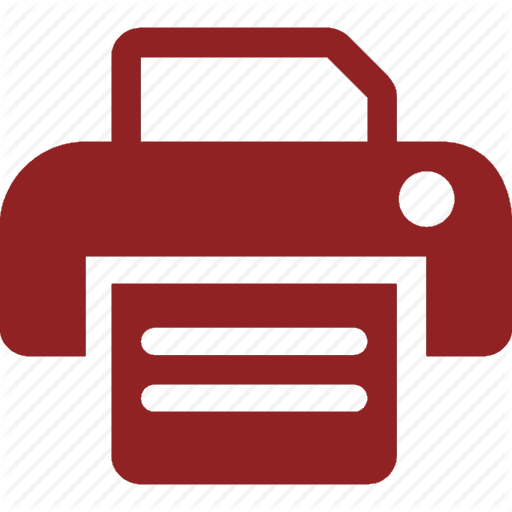 Ministry of Gender, Family and Social Services
Maldives
Vacancies in Ministry of Gender, Family and Social Services
We are currently seeking highly qualifiedProject Officer to join our team.
A. Objective and Purpose of Assignment
The Ministry of Gender, Family and Social Services is seeking to hire individual to assist the technical team at Project implementation Unit (PMU) of the Ministry in successful implementation of projects and programs implemented by the department.
B. Scope of Work
The Project officer will be required to undertake following tasks, among others;
1. Coordinate the activities of the project component to ensure the timely delivery of services to the Projects;
2. Visit project sites periodically and report back on the status of site activities to the management.
3. Ensure information, reports and other documentation requested by the Project Manager for review and/or for presentation to Steering and Technical committees are provided in a timely manner;
4. Ensure all relevant information, documents, financial and technical reports are made available for review during review missions, by independent reviewers and/or review by other relevant Authorities of Government of Maldives.
5. Provide overall Coordination to the Contractors and/or Consultants and ensure timely delivery of the project outputs in accordance to the contract agreements.
6. Any other work related tasks assigned by the Employer.
C. Duration and Commencement of Services
Successful candidates will be contracted for a period of 1 (one) year, with potential renewal of contract based on performance and organizational need, the duration of which will be negotiated with the individual but shall not exceed 2 (two) years in total. .
D. Qualifications and Experience
1. Degree related to the field of assignment with minimum general work experience of 2 years including specific experience of 2 years minimum OR Diploma related to the field of assignment with minimum general work experience of 7 years with specific experience of 3 years minimum.
2. Experience in donor assisted development projects will be an added advantage.
3. Work experience in delivery of infrastructure projects will be an added advantage.
4. Knowledge and understanding of technical, commercial and legal aspects of procurement of donor - financed projects would be an added advantage.
5. Sound understanding of principles underlying good procurement practices and international agencies' procurement guidelines will be an added advantage.
6. Knowledge and Experience in International Donor funded project management will be an added advantage.
E. Reporting Requirement
1. Report directly to the Head of PPMRD of the Ministry.
2. The Project officer should report to work on week days from 0800 – 1400hrs, other than public holidays.
F. Remuneration and Leave details
Successful candidate will be paid a fixed monthly fees depending on qualification and experience ranging from MVR12000. In addition, any fees payable to the individual for duty travel assignments, Ramadan allowance shall be compensated at the government prevailing rates. Fixed monthly fee shall be subject to deduction for pension and any other statutory requirement as may be applicable. Leave entitlement shall be as follows;
Annual Leave: The Project officer may take up to thirty (30) working days leave per calendar year.
Sick Leave: The Project officer may take Thirty (30) days of paid sick leave. The Consultant is not allowed to take sick leave for more than two consecutive days unless a medical certificate specifying the nature of the illness and recommended duration of sick leave issued by a licensed medical practitioner is submitted on the first day back at work.
Family Responsibility Leave: The Project officer may take Ten (10) days of paid leave in a year to attend important obligations such as tending family members during illness.
Unpaid Leave: The Project officer will not be paid for leave(s) that exceed the maximum allowed and the Client may terminate the contract if the unpaid leave exceeds more than thirty (30) working days.
G. Application instructions
The Ministry of Gender, Family and Social Services now invite interested individuals qualified for the assignments to submit Expression of Interest inclusive of the following documentation to demonstrate your eligibility for the assignment.
1. Cover Letter for Expression of Interest.
2. CV including information that demonstrates that the candidate is qualified to undertake the scope of work.
3. Work experience documentation. (Description of similar assignments, and experiences in similar field of work).
4. Copies of attested academic qualifications
5. Reference letters from current and/or previous employers.
Candidates interested in applying, please email your CV along with other relevant documents to [email protected] before 1st December 2020 13:30. For more information please call +960 3027551
22 November 2020