Work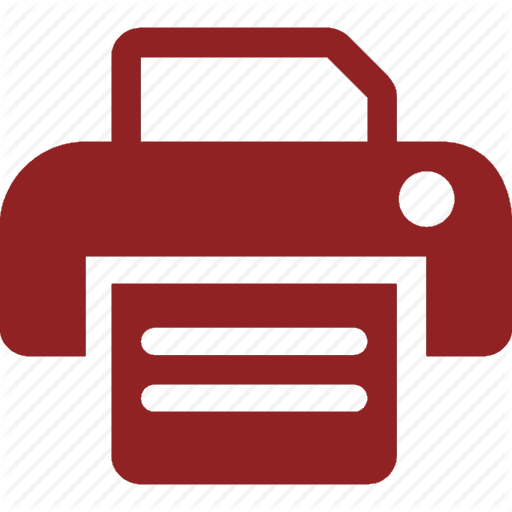 Secretariat of the Hoarafushi Council, North Thiladhunmathi
Maldives
(Subject: Design, Build, Finance, Own, Operate and Transfer Grid-tied Solar Photovoltaic System and sell electricity to the Island Council under a Power Purchasing Agreement (PPA
---
INVITATION FOR BIDS
Subject:Design, Build, Finance, Own, Operate and Transfer Grid-tied Solar Photovoltaic System and sell electricity to the Island Council under a Power Purchasing Agreement (PPA).
The Secretariat of the Hoarafushi Council is seeking eligible firms to Design, Build, Finance, Own, Operate and transfer Grid-tied Solar Photovoltaic System and sell electricity under PPA.
Required space (Lagoon) to install solar PV systems will be provided by the Council.
It is the responsibility of the bidder to investigate the existing power system of the island and propose the maximum amount to be fed into the island power system.
The bidder will be responsible to include the components required to stabilize the island grid and minimize power interruptions including battery storage and energy management system.
Evaluation Criteria
Financial Capabilities

Proof of the adequate sources of finance to meet the cash flow requirements for the project.

30

Specific Construction & Contract Management Experience

Similar contracts that have been satisfactorily and substantially completed as a prime contractor, joint venture member, management contractor or sub-contractor.

40

Time Frame

Proposed time frame for completing the project

10

Capacity

Amount of Solar PV proposed to install

20

Total Score

100
*Financial proposal will be opened from among the applicants who score 70 percent of the pass marks.
| | |
| --- | --- |
| Highest financial savings in absolute numbers | The current cost of diesel energy including fuel costs, maintenance, repairs and periodic replacements of diesel generators is 0.20 USD/kWh. The proposal offering the highest financial savings will be selected. For this, the PPA rate, the amount of solar energy in kWh provided and the amount of time generators can be switched off will be considered. |
An online information session will be organized by the Council on 26th November 2020 (Thurs) at 1100 hours Maldivian time. Invitation for the information session will be sent to interested parties upon receiving an email to

[email protected]

.mv indicating interest to participate at the information session. The Council shall receive the email latest by 25th November 2020 (Wed), 1400hrs.
Bid opening for the project will be held on 15th December 2020 (Tue) at 1100 hours at the Council. Bids from the parties who attend the information session will only be accepted.
Language of the bid shall be in English.
22nd November 2020
22 November 2020