Job Opportunity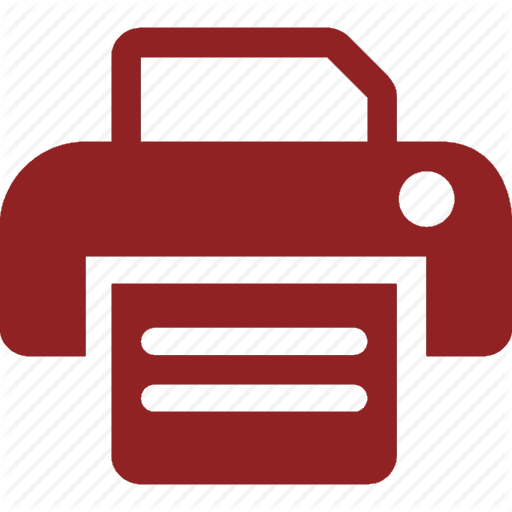 Housing Development Finance Corporation Plc
Maldives
Senior Executive Officer - Accounts
---
CAREER OPPORTUNITY
Housing Development Finance Corporation (HDFC) PLC, established in January 2004, is the only specialized housing finance institution in the Maldives. HDFC is a privatized company with International Shareholders represented by International Finance Corporation (IFC of World Bank Group), Asian Development Bank and HDFC Investments Ltd. of India, jointly holding 51% of shares. HDFC is committed to creating a sustainable Home Mortgage program to fulfill the growing housing needs in the Maldives with a Quadruple Bottom Line of People, Planet, Principles of client protection and Profit. Our mission is to offer financial and social strength to all Maldivian citizens by providing home finance and other savings and investment products managed professionally and profitably to the highest standards, and to the complete satisfaction of all stakeholders.
Job Title: Senior Executive Officer - Accounts
OPEN TO MALDIVIANS ONLY
Major Responsibilities:-
This is a middle management position that entails responsibilities for managing a small team of staff calling for
Operational excellence in all account related matters where the successful candidate will be responsible for looking after the day to function affairs of the Accounting Department including, but not limited to:
v Prepare month end closing entries and prepare the Final Accounts including (Balance sheets, profits and loss account and cash flow statement) at the end of every month.
v Ensure that accounts and financial reports that are prepared in accordance with International Financial Reporting Standard (IFRS).
v Work closely with external auditors and internal auditors and provide them with the required materials. Ensure that the audit recommendations that are endorsed by the management and the Board are implemented.
v Prepare and execute operational budget and prepare variance reports as and when necessary.
v Assist Head of Accounts/Finance to Manage finance department in a most efficient and effective manner.
Required Qualification & Experience: -
Candidate should be fully or partly qualified in ACCA/CIMA or a similar Professional Accounting body, or Accounting & Finance graduate.
Minimum of 2 years of work experience in a similar field.
Must possess initiative, be reliable, dependable, eye for detail and be able thrive under pressure.
Ability to manage accounting staff and MIS reports to meet targets and deadlines.
Should have excellent IT skills with a good command of Microsoft Excel.
Familiarity with Accounting package will be an advantage.
Term of Contract: 12 months (Renewal subject to performance review)
In general, all candidates should demonstrate a high level of integrity and good character. They should be excellent team players and possess skill and ability to handle all duties with strictest confidentiality and due sensitivity expected of a responsible financial institution that has the highest degree of public accountability. They should possess a clean track record (no proven and/or currently under suspicion for theft, fraud, embezzlement, or unethical conduct).
Successful candidate will be rewarded with an excellent package that includes a basic salary, cost of living allowance and medical insurance cover. Interested candidates are requested to submit application (downloadable at www.hdfc.com.mv) with CV, copy of ID card, copies of educational certificates and other supporting documents on or before November 9, 2020 – 14:30 pm. Only shortlisted candidates will be contacted for interview.
Human Resource Department
Housing Development Finance Corporation Plc., 3rd Floor,
H. Mialani, Sosun Magu, Male' Rep. of Maldives.
Tel: +960 3338810; Fax: 3315138; email: [email protected]
01 November 2020