Job Opportunity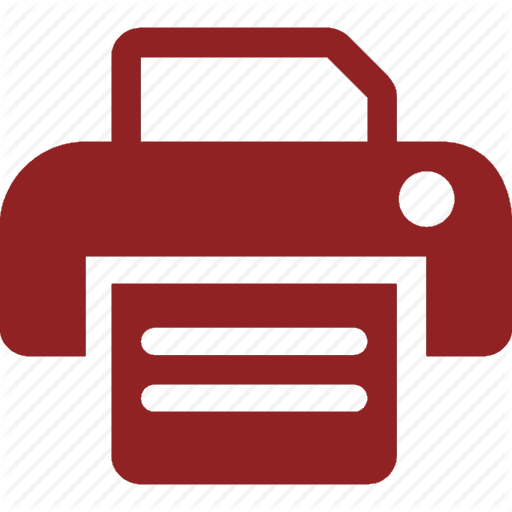 Ministry of Gender, Family and Social Services
Maldives
Vacancies in Ministry of Gender, Family and Social Services
Concept note
1- Background
The schools in the greater Male' area have been closed since March 2020, following the COVID-19 pandemic. This is caused unprecedented levels of disruption to education and is expected to affect the most vulnerable and disadvantaged children the most. Children in state care are among the most vulnerable children as their learning and development is already affected. Prolonged school closure would result in loss of previous learning in addition to lack of acquisition of new knowledge and skills. Many of the children in state care are below their age and grade levels in literacy and numeracy and this lag needs to be addressed urgently to enable the children to catch up with the online and distance learning that is being provided during the school closures.
Currently there are a total of 121 children (Preprimary age 21 children; a total of 87 children attending grades 1-7 and 13 infants) and these Childrens learning is attended to by 3 tutors. Children attending online classes and distance learning programs require close supervision and guidance during classes and after classes to help them with completing schoolwork. However, these three teachers are not able to cater to the diverse needs of the children at different levels and help them learn and turn in the assignments as required. Hence the institution requires additional capacity for at least the next four months to manage the learning and development activities of the children.
2- Intervention required: Hiring of additional support to manage children's learning
Ø Hire 5 tutors to provide support for children in primary grades. (Key stage 1: 21 students/10 girls and 11 boys; Key stage 2: 66 children/ xx girls and xx boys). These tutors will work for a total of 6 hours a day for five days a week.
Their responsibilities are:
i. Prepare the children for online classes and get them ready for the classes.
ii. Ensure children while there are logged into online classes and supervise them and provide the support to engage with the class and teachers.
iii. Support the children with the school work and provide the digital skills required to complete and turn in the school work and assessments.
iv. Check the feedback from teachers and provide the required support.
v. Communicate with the teachers to obtain feedback on the learning and engagement of the children and identify the areas requiring additional support.
vi. Conduct literacy (English and Dhivehi) and numeracy activities for children for one hour ever day after schoolwork.
vii. Conduct age appropriate reading programs/ literary activities for children and assess their reading levels regularly.
3. Required Qualifications and Experience:
For teachers:
1. Obtain a degree in primary teaching or in a relevant field.
2. Have experience working with children in a normal setup or in a SEN setup
3. Have experience in teaching primary children
4. Required duration:
.
3 Months (from the date appointed).
The contracts shall be extended if schools remain closed after December 2020.
5. Remuneration
Tutors: @MVR 10,000 /month
6. Planned output result:
Increased capacity at Fiyavathi to provide continuity of quality learning for children in state care during the school closure.
Candidates interested in applying, please email your CV along with other relevant documents to [email protected] before 10th November 2020 13:30. For more information please call +960 3027551
------------------------------------------------------------------------
28 October 2020