Insurance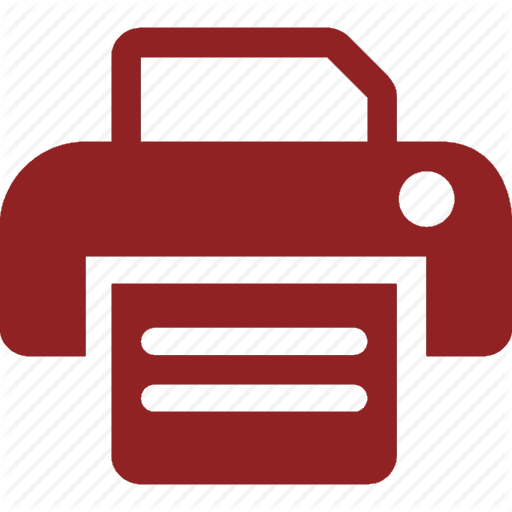 Maldives Airports Company Limited
Maldives
Managing Airport Insurance of VIA for the year 2021
---
Public Tender
Request for Proposal
Managing Airport Insurance of VIA for the year 2021
The Maldives Airports Company Limited (MACL) operating the Velana International Airport (VIA) invites bids from reputed insurance firms to submit insurance proposals in respect to the insurances required for VIA for the year 2021. The required airport insurances are 'All Risk & Business Interruption' insurance, 'Airport Aviation Liability' insurance and 'Terrorism' insurance.
Interested parties shall Register in the bidding by an expression of interest (EOI) by post, fax or email ([email protected]) on or before 1015hrs of 22th October 2020, Thursday. The registering party shall provide their full legal name, address and contact details in order to be registered. The Tender Document will be shared with all the Registered Parties via email upon Registration period end.
Bids in compliance with the details and requirements stated in the Tender Document shall be submitted in envelopes and shall be delivered to the address in the Tender Document on or before 1015hrs of 09th November 2020, Monday. Late bids will be rejected.
The bid from each bidder will be opened at sharp 1015 hrs on 09th November 2020, Monday, in MACL Corporate Office Building at VIA, in the presence of bidders or their authorized representatives who choose to attend.
Evaluation of the bids will be performed after which MACL will deliberate and finalize the award.
The dates and timings mentioned are that of the Republic of Maldives which has a time zone of GMT+5.
For further information please contact us at the following:
Tel: +960 3337279 / 3337266/ 3337236 / 3337204
Fax: +960 3331772
E-mail: [email protected]
Web site: http://www.macl.aero
15 October 2020