Job Opportunity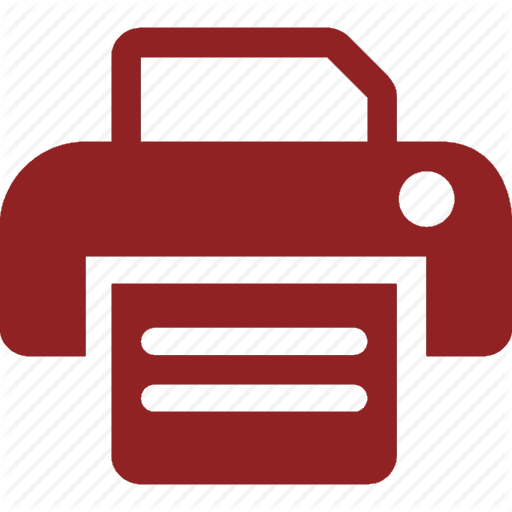 Housing Development Corporation
Maldives
Quantity Surveyor (For Locals Only)
Project Management & Development
MINIMUM QUALIFICATION & REQUIREMENT
1. Bachelor's Degree or MNQF Level 7 Qualification in Quantity surveying/Construction management or relevant field with minimum 2 years' experience in relevant field. (OR)
2. Advanced Diploma or MNQF Level 6 Qualification in Quantity surveying/Construction management or relevant field with minimum 5 years' experience in relevant field.
OVERALL SCOPE
Responsible to establish the cost of installation, materials and workmanships and to come out with a well–planned estimate which is beneficial to both the company and the main contractors for each individual project that the company is handling.
SCOPE OF WORK
• Managing costs on a wide variety of new building projects and structures.
• Undertaking costs analysis for repair and maintenance project work.
• Assisting in establishing a client's requirements and undertaking feasibility studies.
• Performing risk and value management and cost control.
• Advising on procurement strategy.
• Preparing bills of quantities.
• Identifying, analyzing and developing responses to commercial risks.
• Analyzing outcomes and writing detailed progress reports.
• Valuing completed work and arranging payments.
• Maintaining awareness of the different building contracts in current use.
• Preparing and assessing of variation/claims and providing advice on contractual claims.
JOB SKILLS AND SPECIFICATIONS
• Should be able to provide post-occupancy advice, facilities management services and life cycle costing advice.
• Direct work experience in a project management capacity, including all aspects of process development and execution.
• Experience at working both independently and in team oriented, collaborative environment is essential.
• Ability to read communication styles of team members and contractors who come from a broad spectrum of disciplines.
• Strong familiarity with project management software's and technical know-how of the projects
• Ability to effectively prioritize and execute tasks in a high pressure environment is crucial.
• Ability to manage multiple projects and work to tight deadlines
• Ability to work as an individual and as a flexible team player.
SALARY PACKAGE:
Gross Salary between 19,400.00 to 22,800.00 based on qualification and experience.
………………………………………………………………………………………………………………………………..
Application Process:
Send the job application along with your CV, copies of accredited certificates, Job reference letters, Police Report and ID card or Driver's License copy via the link (https://rb.gy/inlqq0). For any additional queries please contact to 3355305.
Application Deadline: Date: 20th October 2020 (Tuesday) Time: 14:00hrs
13 October 2020