Job Opportunity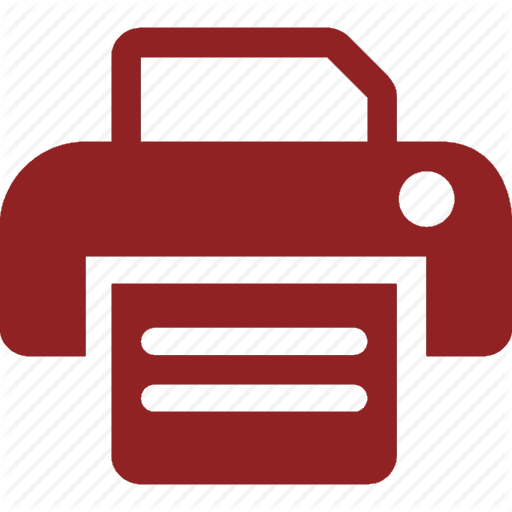 Housing Development Corporation
Maldives
Risk and Performance Management Officer
---
Risk and Performance Management Officer
Accounting & Finance
MINIMUM QUALIFICATION & REQUIREMENT
1. Degree or MNQF Level 7 Qualification in Accounting/Finance or relevant field or ACCA/CIMA/CPA qualified (OR)
2. Diploma or MNQF Level 5 Qualification in Accounting/Finance or relevant field or ACCA/CIMA/CPA partially qualified with minimum 2 years' experience in relevant field.
OVERALL SCOPE
Responsible for providing financial services in order to ensure effective, efficient and accurate reporting in compliance with the established Risk and Performance Management Framework and relevant policies & procedures.
SCOPE OF WORK
• Prepare Risk and Performance Reports/Schedules on monthly and quarterly basis.
• Prepare and update Risk Register.
• Prepare Risk Analysis and Performance Measurement Analysis on quarterly basis
• Conduct risk assessment, Risk Audits & Facilitate the documents required Risk audits to ensure compliance.
• Develop and document business processes and accounting policies/SOP's under Risk & Performance Management Framework.
JOB SKILLS AND SPECIFICATIONS
• Knowledge of GAAP, IAS & IFRS.
• Computer literacy in accounting packages: preferably Dynamics, Tally knowledge.
• Familiar with accounting software's.
• Knowledge of Microsoft Office programs such as Outlook, PowerPoint, Word and Excel.
• Should be an effective communicator verbally as well as through writing skills.
• Strong interpersonal skills.
• Should be able to work as an individual and as a flexible team player.
SALARY PACKAGE:
Gross Salary between 12,500.00 to 16,250.00 based on qualification and experience.
………………………………………………………………………………………………………………………………..
Application Process:
Send the job application along with your CV, copies of accredited certificates, Job reference letters, Police Report and ID card or Driver's License copy via the link (https://rb.gy/skdwv4). For any additional queries please contact to 3355305.
Application Deadline: Date: 19th October 2020 (Monday) Time: 14:00hrs
12 October 2020