Job Opportunity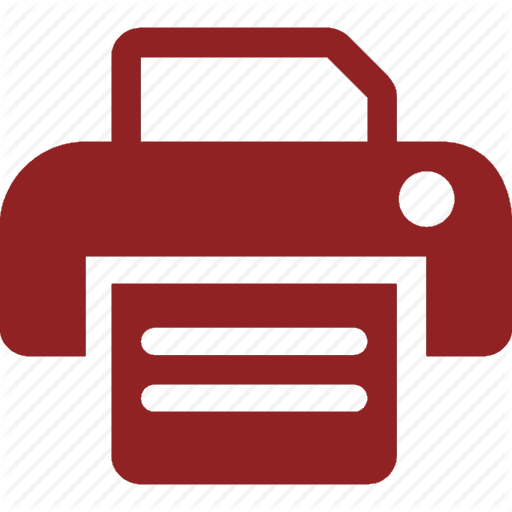 Housing Development Corporation
Maldives
Architect
Planning & Development
(Utilities & Services Section)
MINIMUM QUALIFICATION & REQUIREMENT
1. Bachelor's Degree or MNQF Level 7 Qualification in relevant field with 2 years' experience in a design firm or relevant field.
2. Preference will be given to candidates with experience in building services designs.
OVERALL SCOPE
Responsible for designing and developing of concepts, details and technical drawings of projects carried out by the Corporation and assist in building services designs and implementing guidelines.
SCOPE OF WORK
• Execute multiple, complex advance/special projects; organizes and employs resources to achieve project objectives; prepares and monitors project budgets.
• Preparation and drafting of architectural, building services and related technical drawings and maps.
• Understand and apply all aspects of local laws, regulations, policies, procedures and standards pertaining to the planning process.
• Checking building services and utilities requirements in all submission drawings.
• Preparation of registration and agreement drawings and assist in building approval process.
• Carry out inspection of ongoing and completed buildings.
• Ensure proper documentation of all relevant activities.
• Engaging with key stakeholders and clients
JOB SKILLS AND SPECIFICATIONS
• Drafting / AutoCAD and other 3D design software skills.
• Knowledge and experience in using AutoCAD / MEP / Dialux and other lighting design software would be an added advantage
• Able to interpret and understand engineering drawings and specifications and architectural plans, concepts and methodologies.
• Able to interpret maps, site and building plans and specifications, graphs and statistical data.
• Should be effectual communicator verbally as well as through writing skills.
• Should be able to work as an individual and as a flexible team player.
• Should be able to work through flexible hours.
• Should be able to priorities tasks and manage one's own time effectively.
SALARY PACKAGE:
Gross Salary between 16,250.00 to 19,900.00 based on qualification and experience.
………………………………………………………………………………………………………………………………..
Application Address
Send the job application along with your CV, copies of accredited certificates, Job reference letters, Police Report and ID card or Driver's License copy via the link (https://rb.gy/dimicl). For any additional queries please contact to 3355305.
Application Deadline: Date: 19th October 2020 (Monday) Time: 14:00hrs
12 October 2020