Work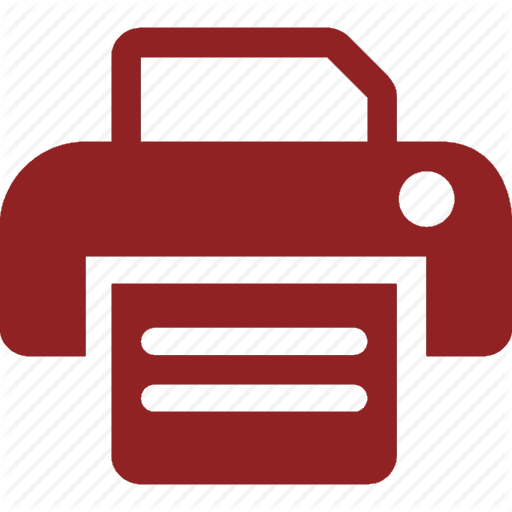 Ministry of National Planning, Housing and Infrastructure
Maldives
Consultancy To Develop Code Compliance Documents For Building Code
---
REQUEST FOR EXPRESSION OF INTEREST
CONSULTING SERVICES – FIRMS SELECTION
Maldives
Maldives Urban Development and Resilience Project (163957)
Loan No./Credit No./ Grant No.:IDA-D5540
Assignment Title:CONSULTANCY TO DEVELOP CODE COMPLIANCE DOCUMENTS FOR BUILDING CODE
Reference No: MV-MONPI-159085-CS-CQS
Advertisement Reference: (IUL)471-PIDS1/471/2020/45
The Government of Maldives has received financing from the World Bank toward the cost of the Maldives Urban Development and Resilient Project (163957), and intends to apply part of the proceeds for the following consulting services.
The Ministry of National Planning, Housing and Infrastructure cancels the Expressions of Interest (EoI) for the Reference no: (IUL)471-PIDS1/471/2020/28 dated 31st August 2020, due to inadequate response and re-invite interested eligible consultants to submit their Expressions of Interest.
The consulting services ("the Services") includes to draft and review the code compliance documents for "Building Code". Completion period is 24 months after the contract signing date.
The detailed Terms of Reference (TOR) for the assignment can be found at the following website: https://planning.gov.mv or can be obtained at the address given below.
The Ministry of National Planning, Housing and Infrastructure (MNPHI) now invites eligible consulting firms ("Consultants") to indicate their interest in providing the Services. Interested Consultants should provide information demonstrating that they have the required qualifications and relevant experience to perform the Services. The shortlisting criteria are: (i) A minimum of 10-year general experience in related field, (ii) A minimum of 5-year particular experience (iii) Experience in working in small islands. (iv) Availability of key Experts. Key Experts will not be evaluated at the shortlisting stage.
The attention of interested Consultants is drawn to Section III, paragraphs, 3.14, 3.16, and 3.17 of the, World Bank Procurement Regulations for the IPF Borrowers-Procurement in Investment Project Financing Goods, Works, Non-Consulting and Consulting Services, July 2016 Revised November 2017 and August 2018. ("Procurement Regulations"), setting forth the World Bank's policy on conflict of interest.
Consultants may associate with other firms to enhance their qualifications, but should indicate clearly whether the association is in the form of a joint venture and/or a sub-consultancy. In the case of a joint venture, all the partners in the joint venture shall be jointly and severally liable for the entire contract, if selected.
A Consultant will be selected in accordance with the Consultant's Qualification based Selection (CQS) method set out in the Procurement Regulations.
Further information can be obtained at the address below during office hours [08:00hrs to 14:00hrs].
Expressions of interest must be delivered in a written form to the address below (in person, or by mail, or by e-mail) by 1400 hours Maldivian time on October 06, 2020.
Infrastructure Department,
Ministry of National Planning, Housing and Infrastructure,
Ameenee Magu, Maafannu Male', 20392,
Republic of Maldives.
Email: [email protected]
21 September 2020