Need to Rent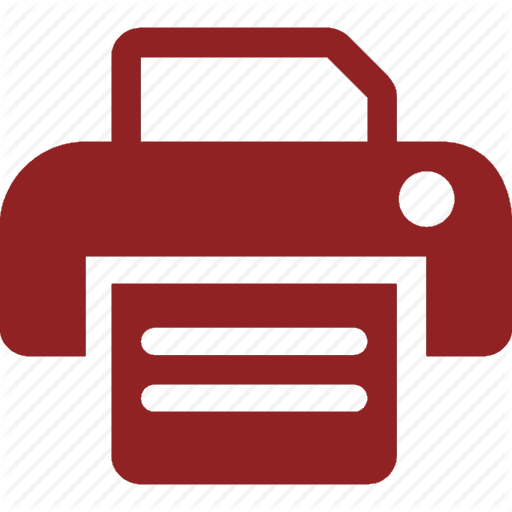 Maldives Airports Company Limited
Maldives
Healthcare Service Provider to Setup, Manage & Operate the MACL Airport Medical Clinic at VIA
---
Healthcare Service Provider to Setup, Manage & Operate the MACL Airport Medical Clinic at VIA

The Maldives Airports Company Limited (MACL) operating the Velana International Airport (VIA) is seeking interested parties to setup, manage and operate the MACL Airport Medical Clinic at VIA. The winning party is required to setup, manage and operate the Airport Medical Clinic at VIA on their own, providing healthcare services which inin compliance with all applicable laws, rules, regulations & standards, and as per MACL guidelines & instructions.
Interested parties shall Register in the bidding by an expression of interest by post, fax or email ([email protected]) on or before 1015hrs of 24th September 2020, Thursday. The registering party shall provide their full legal name, address and contact details in order to be registered. The Tender Document will be shared with all the Registered Parties via email upon Registration period end.
The interested parties shall be a Healthcare Service Provider such as an operator of existing hospital or clinic.
Bids in compliance with the details and requirements stated in the Tender Document shall be submitted in envelopes and shall be delivered to the address in the Tender Document on or before 1015 hrs on 13th October 2020, Tuesday. Late bids will be rejected.
The bid from each bidder will be opened at sharp 1015 hrs on 13th October 2020, Tuesday, in MACL Corporate Office Building at VIA, in the presence of bidders or their authorized representatives who choose to attend.
Evaluation of the bids will be performed after which MACL will deliberate and finalize the award.
For further information, please contact us at the following:
Tel: +960 3337279 / 3337266/ 3337236 / 3337204
Fax: +960 3331772
E-mail: [email protected]
Web site: http://www.macl.aero
17 September 2020