Job Opportunity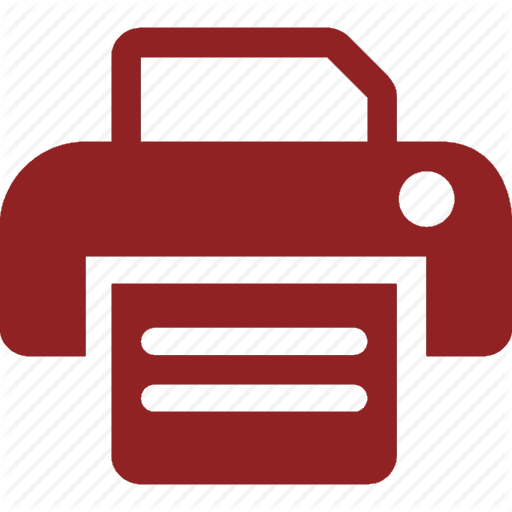 Housing Development Corporation
Maldives
HDC(161)-HR/IU/2020/181
16th September 2020
Visual Content Creator
Business Development, Marketing & Sales
MINIMUM QUALIFICATION & REQUIREMENT
1. Bachelor's Degree or MNQF Level 7 Qualification in relevant field. (OR)
2. Diploma or MNQF Level 5 Qualification in relevant field with minimum 2 years' experience in relevant field.
OVERALL SCOPE
Undertake all the works related to video, photography and visual content creating for promotional, marketing materials and to various project required by the corporation.
SCOPE OF WORK
• Video and photography coverage of corporate events and functions.
• Create media content (including video, audio and motion graphics) for promotional and marketing materials, awareness programs, and video presentations etc.
• Routine media coverage of projects and development updates.
• Manage and archive digital media.
• Calibrate and maintain relevant gears and equipment's.
• Documentation of developments/events in Hulhumale'.
JOB SKILLS AND SPECIFICATIONS
• Proficiency in animation will be an added advantage.
• Professional videography and video editing.
• Professional photography and photo editing.
• Ability to create motion graphics.
• Ability to operate drones, videography and audio reading equipment's.
• Ability to develop creative and engaging visual stories and create detailed storyboards.
• Proficient in editing software's such as Premiere Pro, After effects, Light room and other similar software.
• Ability to work under immense pressure.
• Ability to work flexible hours.
• Ability to deliver effective results, meet tight deadlines and targets.
• Ability to work as an individual and as a flexible team player.
SALARY PACKAGE:
Gross Salary between 14,375.00 to 18,125.00 based on qualification and experience.
………………………………………………………………………………………………………………………………..
Application Process:
Send the Job application along with your Portfolio, copies of accredited certificates, Job reference letters, Police Report and ID card or Driver's License copy via the link (https://rb.gy/b3lrpj). For any additional queries please contact to 3355305.
Application Deadline: Date: 22nd September 2020 (Tuesday) Time: 14:00hrs
16 September 2020