Job Opportunity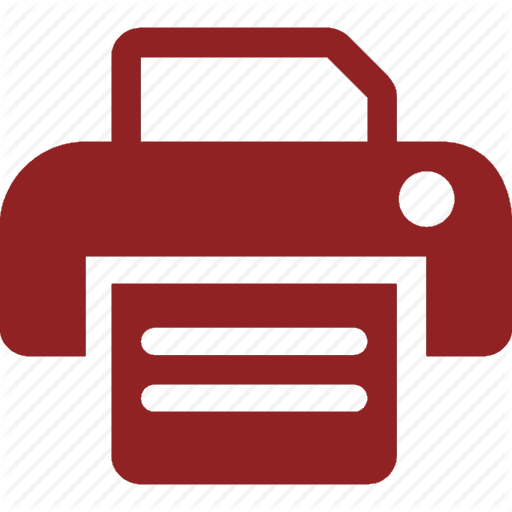 Housing Development Corporation
Maldives
Assistant Public Relations Officer
---
HDC(161)-HR/IU/2020/180
16th September 2020
Assistant Public Relations Officer
Business Development, Marketing & Sales
MINIMUM QUALIFICATION & REQUIREMENT
1. A'Level 3 Passes. (OR)
2. O'Level 5 Passes (Including English & Dhivehi) with minimum 2 years' experience in relevant field.
OVERALL SCOPE
Responsible for creating and delivering corporate messages through marketing communications and PR channels.
SCOPE OF WORK
• Assist in preparing press releases and create content for the website and social media to ensure that messages are supportive and consistent with marketing strategies.
• Assist in identifying and developing internal and external strategies for communications, advocacy & outreach, focusing on achievements.
• Assist in developing and conducting surveys to identify media trends and responses.
• Assist in conducting research to support PR planning.
• Assist in develop and maintain a network of contacts within the local and international media and coordinate with departments for op-ed, press release, interviews and TV and radio appearance.
• Assist in responding to media enquiries, setting up interviews, managing media logistics.
• Assist in monitoring and tracking of all media coverage regarding HDC.
• Assist in content creation for newsletters, articles and advertorials.
• Assist in planning and organizing corporate events and/public events in relation with relevant departments.
• Undertake general administrative duties.
JOB SKILLS AND SPECIFICATIONS
• Experience in public relations, media and communications will be an added advantage.
• Good understanding of social media platforms & trends.
• Excellent verbal & written communication skills in Dhivehi and English.
• Excellent proficiency in Microsoft Office Package.
• Ability to work under immense pressure.
• Ability to work flexible hours.
• Ability to deliver effective results, meet tight deadlines and targets.
• Ability to work as an individual and as a flexible team player.
SALARY PACKAGE:
Gross Salary between 10,800.00 to 12,900.00 based on qualification and experience.
………………………………………………………………………………………………………………………………..
Application Process:
Send the Job application along with your CV, copies of accredited certificates, Job reference letters, Police Report and ID card or Driver's License copy via the link (https://rb.gy/o63zac). For any additional queries please contact to 3355305.
Application Deadline: Date: 22nd September 2020 (Tuesday) Time: 14:00hrs
16 September 2020