Job Opportunity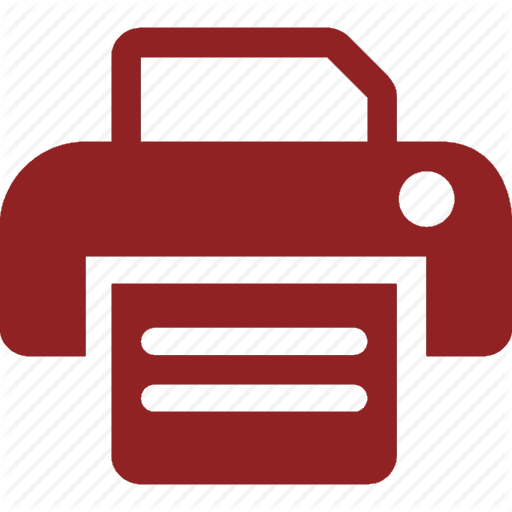 Housing Development Corporation
Maldives
Senior Business Development Officer
---
HDC(161)-HR/IU/2020/179
16th September 2020
Senior Business Development Officer
Business Development, Marketing & Sales
MINIMUM QUALIFICATION & REQUIREMENT
1. Degree or MNQF Level 7 qualification in Finance/Business or relevant field with minimum 4 years' experience in relevant field.
OVERALL SCOPE
Responsible to carry out the business development function of the Corporation and provide comprehensive administrative support.
SCOPE OF WORK
• Develop mechanism to deliver commercial project, under the guidance of HOS.
• Undertake research into the marketability and feasibility of planned projects.
• Prepare Request for Proposals and Bidding Documents of the commercial projects.
• Study product situation and customer views on Company products/services
• Continuously analyze the position of the Company and recommend ways to take advantage of the strength of the Company
• Forecast and identify new trends in the industry through market research.
• Plan, organize and implement business development strategies in consultation with supervisor.
• Prepare Business Plan and other required publications from the company.
• Formulate policies and procedures as directed by the HOD/supervisor and review, evaluate and update work methods and procedures as instructed by HOD.
JOB SKILLS AND SPECIFICATIONS
• Basic knowledge of marketing & business concepts.
• Proficient with project feasibility and revenue estimation
• Should be an effective communicator verbally as well as through writing skills.
• Effective and successful negotiation skills
• Basic business management skills
• Should have extensive knowledge on Microsoft Excel
• Ability to manage multiple projects and work to tight deadlines
• Considerable knowledge of Government rules and regulations
SALARY PACKAGE:
Gross Salary between 19,400.00 to 22,800.00 based on qualification and experience.
………………………………………………………………………………………………………………………………..
Application Process:
Send the Job application along with your CV, copies of accredited certificates, Job reference letters, Police Report and ID card or Driver's License copy via the link (https://rb.gy/jsmxig). For any additional queries please contact to 3355305.
Application Deadline: Date: 22nd September 2020 (Tuesday) Time: 14:00hrs
16 September 2020