Job Opportunity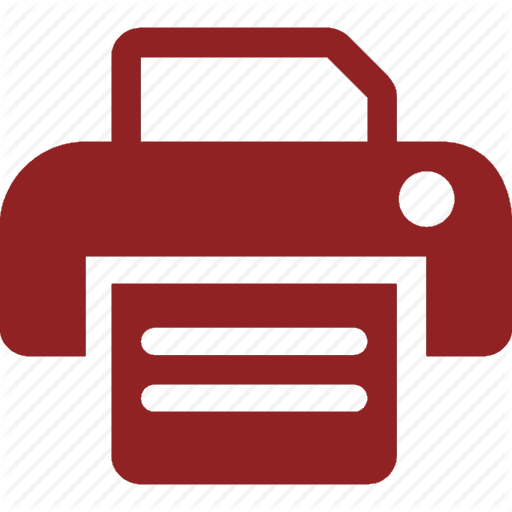 Housing Development Corporation
Maldives
Assistant Construction Officer
Cancelled on 14 September 2020 1554
---
HDC (161)-HR/IU/2020/175
14th September 2020
Assistant Construction Officer
Project Management & Development
MINIMUM QUALIFICATION & REQUIREMENT
1. A 'Level 3 Passes OR
2. O 'Level 5 Passes (Including Dhivehi & English) with minimum 2 years' relevant experience in the field
OVERALL SCOPE
Responsible for maintaining the quality of the construction work by supervising and monitoring the contractors work and the construction work progress. Also liaises with relevant personals to carryout the necessary day to day work.
SCOPE OF WORK
• Tracking and recording daily correspondence, handling all the incoming and outgoing communication and keeping the supervisor(s) informed.
• Supervise contractors work at site.
• Observe and inspect projects during construction to assure work quality.
• Inspects work in progress for compliance with drawings, specifications and local regulations.
• Record daily progress charts and maintain logs.
• Measures construction work in progress on site.
• Co-ordinate work assignments with Project Manager, Engineers and Construction Officers to ensure timely completion of projects.
• Maintain all project related documents.
• Report work progress to the Supervisor (CO/SPO/Engineer)
JOB SKILLS AND SPECIFICATIONS
• Familiar with computer software such as Microsoft office package / AutoCAD
• Should be an effectual communicator verbally as well as through writing skills
• Should be well organized, detail-oriented, forward thinking and proactive.
• Should be able to work as an individual and as a flexible team player
• Should be able to priorities tasks and manage one's own time effectively.
SALARY PACKAGE:
Gross Salary between 10,800.00 to 12,000.00 based on qualification and experience.
………………………………………………………………………………………………………………………………..
Application Process:
Send the Job application along with your CV, copies of accredited certificates, Job reference letters, Police Report and ID card or Driver's License copy through the link (https://rb.gy/xoujqs). For any additional queries please contact to 3355305.
Application Deadline: Date: 20th September 2020 (Sunday) Time: 14:00hrs
14 September 2020