ޢާންމު މަޢުލޫމާތު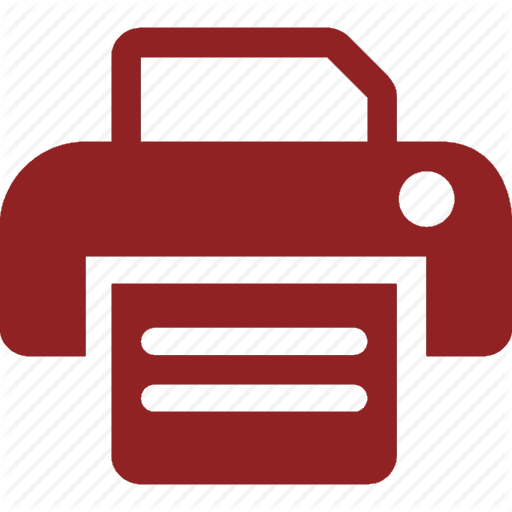 މިނިސްޓްރީ އޮފް ފިޝަރީޒް، މެރީން ރިސޯސަސް އެންޑް އެގްރިކަލްޗަރ
ދިވެހިރާއްޖެ
Online Auction Announcement: Sale of market-sized groupers cultured in Mahibadhoo, ADh. Atoll, Maldives
---
The Ministry of Fisheries, Marine Resources and Agriculture, represented by the Maldives Marine Research Institute (MMRI) is pleased to announce an online auction to be held at auction.mmri.gov.mv, for the sales of the first ever batch of cultured brown-marbled groupers (Epinephelus fuscoguttatus) in the Maldives.
These groupers are the product of a grouper grow-out pilot activity targeting 7 (seven) household-level beneficiaries from Mahibadhoo Island, South Ari Atoll, Maldives, as part of a larger mariculture development programme under the World-Bank funded Sustainable Fisheries Resources Development Project. Of a total of 7,000 (seven thousand) juvenile groupers handed over to the beneficiaries, an estimated 3,353 (Three Thousand Three Hundred and Fifty Three) animals have reached market-size of 400g (Four Hundred Grams) as of July 15, 2020.
Interested parties are invited to register at auction.mmri.gov.mv between 1000 hrs on Monday, August 11, 2020 and 2000 hrs on Friday, August 14, 2020. The auction for cultured groupers will be available from 0800 hrs on Sunday, August 16, 2020 to 2000 hrs on Wednesday, August 19, 2020 hrs. A valid business permit issued by relevant Maldivian Authorities is required to be eligible to bid in this auction.
The auction will start at MVR 100/- (One Hundred Maldivian Rufiyaa), with minimum and maximum bid increments of MVR 5/- (Five Maldivian Rufiyaa) and MVR 10/- (Ten Maldivian Rufiyaa), respectively per grouper. The total amount payable to the beneficiaries will be the rate multiplied by the total number of groupers with a weight of 400g or above. The final amount will be determined by counting the number of groupers in the presence of the bid winner and the beneficiaries.
The bid winner shall complete payments to the beneficiaries within 3 (three) days of the auction closing date. In the event the bid winner fails to complete payments during the specified duration, the groupers will be sold to a party amongst the next three highest bidders who agrees to match the winning price at the auction.
Visit <web address for the info sheet> for details on the auction. For further inquiries please email [email protected].
10 އޮގަސްޓް 2020