Job Opportunity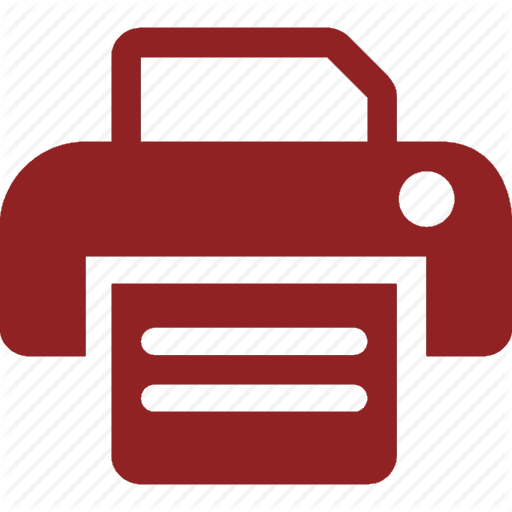 Maldives Airports Company Limited
Maldives
Deputy Chief Financial Officer, Maldives Airports Company Limited (MACL)
---
Designation :Deputy Chief Financial Officer
Quantity :1
Maldives Airports Company Limited (MACL) is a state owned company responsible for the operation and management of Velana International Airport (VIA), Maldives. Employing over 3200 staff, MACL has a diverse airport operation which includes Ground Handling, Cargo services and Fuel Services as well as business units such as duty free and lounge services. With the completion of ongoing airport development projects, MACL will operate a new international passenger terminal which will accommodate 7.5 million passengers annually and a new cargo terminal with the capacity to handle more than 120,000 tons of air cargo per year.
VIA serves more than 33 international airlines, which includes some of the major airlines in the world and caters to nearly 3 million passengers per year. In addition to being the base airport to all domestic airlines, VIA is home to the largest seaplane operation in the world.
MACL invite applications for the post of Deputy Chief Financial Officer (DCFO).
Key Responsibilities: The Deputy Chief Financial Officer (DCFO) is responsible for assisting the CFO in implementing the organizations' financial strategy, managing and controlling all the financial processes. The DCFO will also ensure all finances are grounded in sound business management practices to enhance cost-effectiveness of MACL's operations.
Required Qualification, Skills and Experience:
Master's degree in Accounting / Finance or MBA in Finance.

Professional qualification of CPA/ ACCA/ACA or CIMA or equivalent.

Minimum 5 years of experience as a Deputy/Head of Finance or equivalent post in Corporate sector.

Post qualification experience of 5 years in accounting and financial management position in Corporate sector.

At least 15 years of work experience with a good track record in Corporate sector.

Thorough knowledge of IFRS/IAS, corporate financial law/ tax regulations and risk management practices.

Extensive knowledge of financial data analysis/ budgeting/ forecasting methods.

A demonstrated ability to prepare and analyse commercial and financial statements.

A demonstrated ability to analyse financial problems and make appropriate recommendations, conduct cost-benefit studies and evaluate alternate fiscal and managerial approaches.

Ability to work effectively with employees at all levels and other stakeholders.

Strong leadership and organizational skills.
Remuneration: Negotiable with attractive benefit package.
To apply for this position please email to: [email protected] a comprehensive Curriculum Vitae along with certified copies of certificates, a recent photograph, two reference letters, salary history and expected salary.
Application Deadline: 5th August 2020.
22 July 2020