Work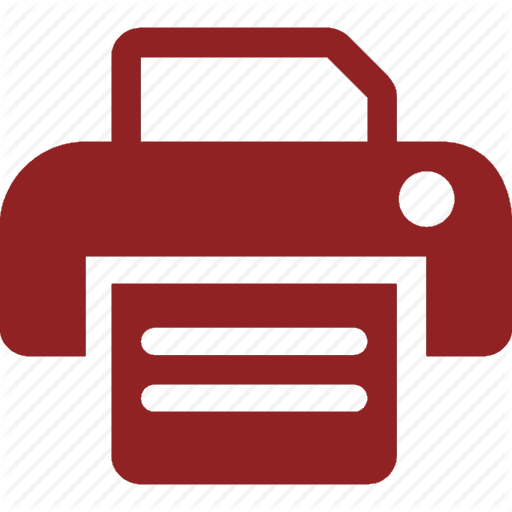 Secretariat of the Addu City Council
Maldives
Bid Extension for Design, Build and Operation of Neighborhood Fish Factory in Hulhudhoo, Maradhoo and Hithadhoo, Addu City
---
EXTENSION FOR REGISTRATION AND BID SUBMISSION
Due to the outbreak of the coronavirus, Addu City Council wishes to announce a further extension (in reference to the announcement number (IUL)426-AA/426/2020/117) to the tenders for Design, Build and operate of Neighborhood Fish factories to be developed in Hulhudhoo, Maradhoo & Hithadhoo, Adducity as per the scope given by the Employer. Therefore, bidders must note that the bid submission date has been changed to 2nd April 2020 at 14:00 hour's local time
In reference to announcement numbers: (IUL)426-AA/426/2020/102, (IUL)426-AA/426/2020/103, (IUL)426-AA/426/2020/104, dated 03 March 2020, interested bidders shall register with the Secretariat of Addu City Council, between 22nd March 2020 to 29th March 2020, by: (a) payment of a non-refundable Registration fee of MVR 1,500.00 (Maldivian Rufiyaa One Thousand Five Hundred) or USD 100.00, by cash/cheque at the Secretariat of Addu City Council between 0830hrs and 1300hrs on all working days or by electronic transfer to a designated bank account, information of which can be requested through email to [email protected]; and, (b) submitting in person or e-mailing the following information:
· Name and Address of the Bidder
· Name, e-mail ID and telephone numbers of the Contact Person(s)
· Copy of the Payment/Transaction Receipt.
3. Previously registered parties are not required to re-register or make payment, mentioned in clause 2.
4. A complete set of the tender documents and query clarifications may be obtained by the interested Tenderers from Addu City Council's website link: http://www.adducity.gov.mv/ for downloading free of cost. The Employer shall not be liable for any information not received by the Bidder. It is the Bidder's responsibility to verify the website for the latest information related to this Bid.
5. Tenders must be submitted to the office mentioned below in Clause 9, not later than 14:00hrs on 02nd April 2020 and must be accompanied by a tender security, in accordance with the Instructions to Tenderers, in the amount of USD 1,000.00 (US dollars One Thousand) or MVR 15,420.00 (Maldivian Rufiyaa Fifteen Thousand Four Hundred and Twenty).
6. Any clarifications to the bid may be sent to below given mail addresses on or before March 30, 2020 at 1400 hours.
7. Tenders will be opened in a session to be held at the office mentioned below in Clause 8, and in the presence of representatives of tenderers who wish to attend. This session will take place at time and date tabulated in Clause 8 of this section or such other time and date as may be notified to the tenderers. Late bids will be rejected.
8. Dates and timing for the tender process.
| | | |
| --- | --- | --- |
| ACTIVITY | TIME & DATE | VENUE |
| Deadline for Bid submission & Bid opening | 14:00hrs, 02nd April 2020 | Conference Hall of the Secretariat of the Addu City Council, Addu City, Medheaari Magu, Hithadhoo |
9. Tenderers may obtain further information about this Invitation of Tenders from the office of
Secretariat of Addu City Council,
Projects Section
Medheaari Magu, Hithadhoo, Republic of Maldives
Tel: (+960) 688 5003
Email:[email protected]
21 March 2020