Job Opportunity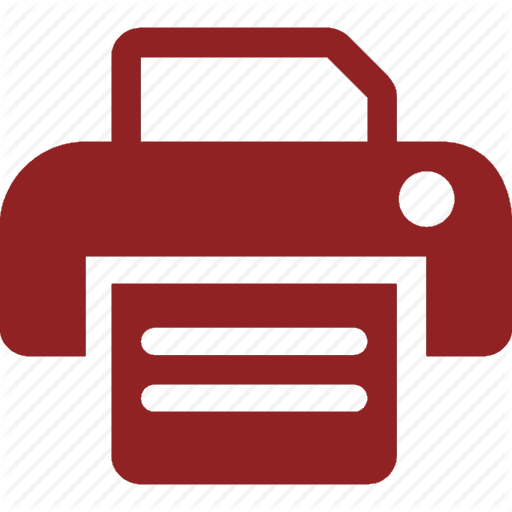 Housing Development Corporation
Maldives
IT Support Assistant
Corporate Affairs, Administration & ICT
MINIMUM QUALIFICATION & REQUIREMENT
1. A 'Level 3 Passes OR
2. O 'Level 5 Passes (Including Dhivehi & English) with minimum 2 years' experience in a relevant field.
OVERALL SCOPE
Monitoring and maintaining ICT systems and technical problem solving with regard to providing a high quality ICT service to the organization.
SCOPE OF WORK
• Serve as the first point of contact for staffs seeking ICT technical assistance.
• Working with staffs to identify computer problems and advising on the solution.
• Installing and configuring computer hardware, software, systems, networks, printers and scanners.
• Monitoring and maintaining computer systems and networks.
• Responding in a timely manner to service issues and requests.
• Providing technical support including repairing and replacing equipment when necessary.
• Testing new technology and carryout other tasks within the scope of job.
JOB SKILLS AND SPECIFICATIONS
• Has genuine interest in the field and keen to learn and get trained.
• Able to adapt to frequent changes in workload.
• Communication skills.
• Should be able to priorities tasks and manage one's own time effectively.
• Able to work after office hours and odd hours based on requirement.
• Physically fit to carryout manual works such as occasional carrying and lifting of heavy equipment.
• Having an IT qualification or having studied computer science would be an added advantage.
• Has utmost integrity and able to maintain confidentiality
SALARY PACKAGE
Gross Salary of 10,800.00 to 12,900.00 based on qualification and experience.
………………………………………………………………………………………………………………………………..
Application Address
Housing Development Corporation Ltd.
HDC Building
Ground Floor
Phone: +960 3353535
Fax: +960 3358892
Email: [email protected]
Website: www.hdc.com.mv
Application Process:
Download (www.hdc.com.mv ) or pick up an Application Form from our offices and submit completed application form with your CV, copies of accredited certificates, Job reference letters, Police Report and ID card or Driver's License copy
Application Deadline: Date: 16th March 2020 (Tuesday) Time: 14:30hrs
09 March 2020