Job Opportunity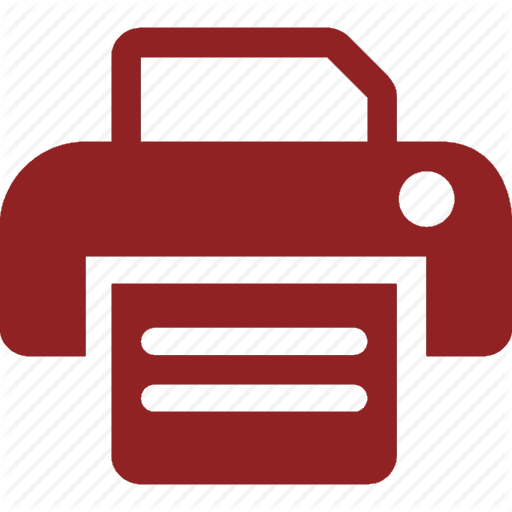 Housing Development Corporation
Maldives
Media and Communications Officer
Cancelled on 05 March 2020 1014
---
HDC (161)-HR/IU/2020/49
02nd March 2020
Media and Communications Officer
Business Development & Marketing
MINIMUM QUALIFICATION & REQUIREMENT
1. Degree or MNQF Level 7 Qualification in Media / Public Relation or a relevant field.
2. Experience in Public Relations, Media or a relevant field will be an added advantage.
OVERALL SCOPE
Responsible for Corporate Communications and media across various platforms (including social media) with the aim to build and foster good relationships with stakeholders.
SCOPE OF WORK
• Prepare content for the website and social media to ensure consistency of the materials and messaging.
• Preparation and conduct of the overall internal communication plan and develop corporate communication strategies and KPIs.
• Coordinate with the management board to prepare statements and strategies if crisis communication is required.
• Planning & designing of internal and external strategies for communications, advocacy & outreach, focusing on achievements.
• Collection and assessing of data regularly from different departments and platforms to make recommendations for expanding or improving both public image and online presence.
• Develop and maintain a network of contacts within the local and international media and coordinate with departments for op-ed, press release, interviews and TV and Radio appearance.
• Responding to media enquiries, setting up interviews, managing media logistics & close monitoring of all media coverage regarding HDC.
• Develop & write newsletters, articles & advertorials etc.
• Work as the appointed 'Media Office' under Right to Information Act.
JOB SKILLS AND SPECIFICATIONS
• Good understanding of social media platforms & trends
• Leadership & interpersonal skills
• Excellent proficiency in Microsoft Excel, Word, Outlook, and Internet Explorer.
• Should have previous experience in public relations, media and communications.
• Excellent verbal & written communication skills in Dhivehi and English.
SALARY PACKAGE:
Gross Salary between 16,250.00 to 18,125.00 based on qualification and experience.
………………………………………………………………………………………………………………………………..
Application Address
Housing Development Corporation Ltd.
HDC Building
Ground Floor
Phone: +960 3353535
Fax: +960 3358892
Email: [email protected]
Website: www.hdc.com.mv
Application Process:
Download (www.hdc.com.mv ) or pick up an Application Form from our offices and submit completed application form with your CV, copies of accredited certificates, Job reference letters, Police Report and ID card or Driver's License copy
Application Deadline: Date: 09th March 2020 (Monday) Time: 14:30hrs
02 March 2020