Training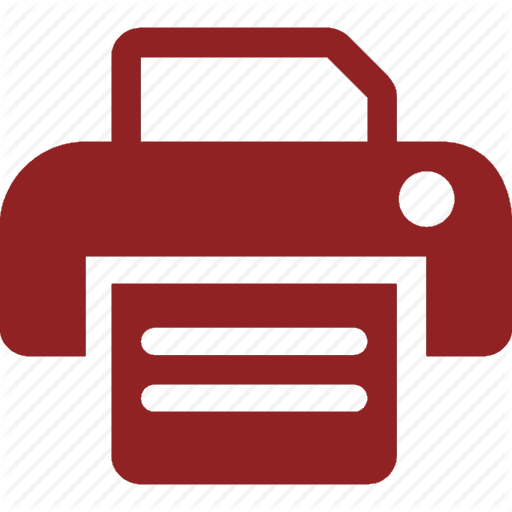 Ministry of Environment
Maldives
Certified Energy Auditors (CEA) Training
---
Certified Energy Auditors (CEA) Training
Ministry of Environment is planning to conduct Certified Energy Auditors (CEA) training with support from the Association of Energy Engineer's (AEE), under the project Strengthening Low Carbon Energy Island Strategies (LCEI).
AEE's CEA certification will be beneficial in capacity building in developing certified energy auditors in the Maldives and identifying qualified Individuals to perform a wide range of energy audits.
The training is targeted to professionals who are working in the sector. The training program is scheduled to be held from 16th to 27th February 2020 for 25 participants with a half day exam.
For more information about the CEA certification please visit the following link;
https://www.aeecenter.org/certifications/certifications/certified-energy-auditor
Fee for the training is 495 USD (AEE Membership: 195 USD + Certification fee: 300 USD). All other expenses will be covered by the Ministry.
If you are interested, please submit the completed application form attached in this announcement along with CV and accredited certificates to [email protected] before 18th January 2020 at 2359hrs with the subject "Application for Certified Energy Auditor training, 16-27 February 2020".
Note:
Only 10 seats are available now. Applicants who have submitted the completed forms will be reviewed on first come basis by Ministry and AEE. The applicants which meets the minimum criteria set by AEE to participate in the training will be then informed to settle the training fee to confirm the seat.
If you have any questions please email it to [email protected]
14 January 2020