Purchase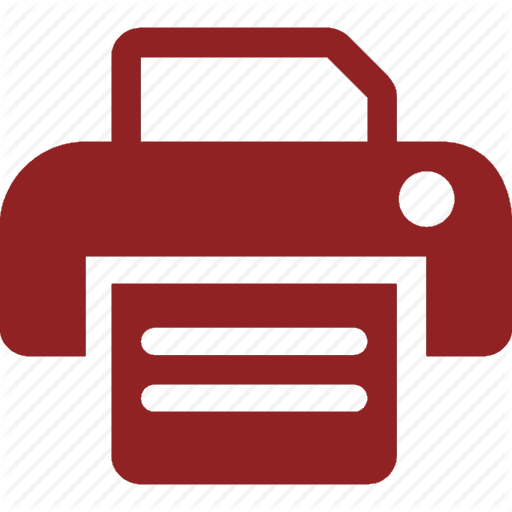 Waste Management Corporation Limited
Maldives
Bid to Supply and Deliver Used Vehicles for waste management at Waste Management Corporation Limited (WAMCO)
---
Invitation for Bids
Advertisement Number: WAMCO-LOG/IUL/2019/086
Bid to Supply and Deliver Used Vehicles for waste management at Waste Management Corporation Limited (WAMCO)
Waste Management Corporation Limited (WAMCO), invites bids from eligible and qualified bidders for the Supply and Delivery of Used Vehicles, for Waste Management Corporation Limited (WAMCO).
Interested parties are requested to submit proposals in accordance with the terms and conditions set forth by the Corporation.
All bids should be accompanied with a bid security of MVR 50,000.00 (FiftyThousand).
The bid security should be valid for 30 (Thirty) days beyond the validity of the bid.
Bid should be valid for a period of 15(Fifteen) days from the date of bid opening.
Important event and dates
| | | | |
| --- | --- | --- | --- |
| | Date | Time | Venue |
| Bid Submissions | 31st December 2019 (Tuesday) | 11:00 (Local Time) | Meeting Room of Male' Waste Transfer Station WAMCO Office / Industrial Village |
Any bids/documents submitted after 11:00 (Local Time) on 31st December 2019 (Tuesday) will not be accepted under any circumstances.
Interested firms/companies/individuals please be advised to follow the Terms of Reference when preparing the bid proposals. All submissions should be made in SEALED ENVELOPES, as instructed in the Terms of Reference. The detailed Terms of Reference is attached with this advertisement and can be downloaded from the corporation's website (http://wamco.com.mv/) as well.
Should you require any further clarification/information, please call the below number or inquire in writing to the below mentioned email address.
Waste Management Corporation Limited (WAMCO)
Ma. Jambugasdhashuge, 3rd Floor
Majeedhee Magu, Male', Republic of Maldives
Postal Code: 20161
Phone Number: +960 3025804
Fax Number: +960 3000584
E-mail: [email protected]
26th December 2019
26 December 2019