Work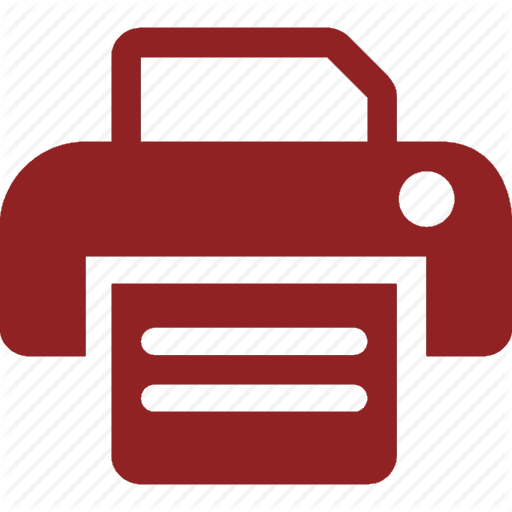 Greater Male' Industrial Zone Limited
Maldives
Seeking a party to develop and operate a Café and to operate a Tuck Shop at K.Thilafushi
---
Announcement
No.: GMIZL/IUL/PROC/2019/024
Greater Male' Industrial Zone Limited (GMIZL) is seeking a party to develop and operate a Café and to operate a Tuck Shop at K.Thilafushi. GMIZL invites potential and competent parties to submit proposals for the work.
Time

Date

Day

Location

Details

8:30 to 13:00

27 October 2019 to 31 October 2019

-

GMIZL head office

Fen Building/ 4th floor

Registration to take part in the tender

10:30

07 November 2019

Thursday

Releasing Bid Document & Pre-bid Meeting

10:30

14 November 2019

Thursday

Submission and Opening of Bids
The bidder shall pay non-refundable Registration fee of MVR 200/- (MVR Two Hundred)
Proposal should be valid for at least 120 (Hundred Twenty) days.
The Bidder shall furnish a Bid Security of MVR 30,000.00 (MVR Thirty Thousand) which shall be valid for 30 days beyond the validity of the Bid.
Only one proposal can be submitted by each party.
GMIZL reserves the right to reject proposals with incomplete information.
Bids would be only accepted by parties who have registered to participate in the bid. All bid proposals should be submitted in sealed envelopes. Bid opening will be held at GMIZL head office with all those who want to participate in the bid opening. Evaluation criteria for this bid is included in the Information to Bidders (ITB) of bid document. For further queries please contact the procurement section.
24 October 2019
25 Safar 1441
Fen Building/ 4th floor ފެން ބިލްޑިންގް/ 4ވަނަ ފަންގިފިލާ
Ameenee Magu, Male', Republic of Maldives އަމީނީމަގު، މާލެ، ދިވެހިރާއްޖެ
Tel: 3307513, 3307515 Fax: 3307514 ފޯން: 3307513،3307515 ފެކްސް: 3307514
24 October 2019