Work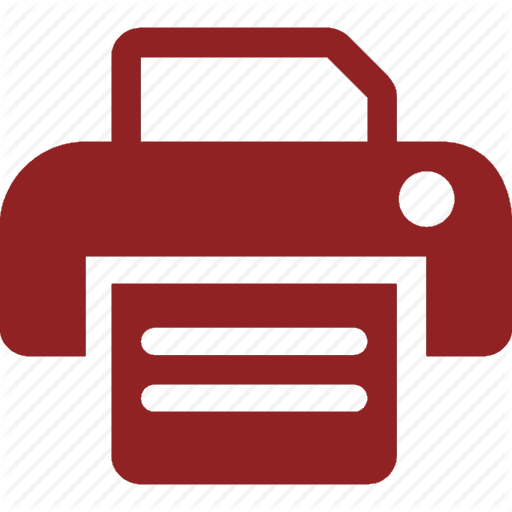 Addu International Airport Private Limted
Maldives
Expressions of Interest (EOI) to operate an EASA approved Flight Training Academy (ATO) at Gan I
---
Reference no: AIA/I1/IL/2019/0014
Invitation for Expressions of Interest (EOI) to operate an EASA approved Flight Training Academy (ATO) at Gan International Airport
Letter of Invitation
Addu International Airport Pvt Ltd (AIA), a company incorporated under the laws of the Republic of Maldives wishes to extend the deadline for submission of Expressions of Interest (EOI) to operate an EASA accredited Flight Training Academy at Gan International Airport. The institute must undertake development Flight Training Infrastructure such as aircrafts and simulators.
Interested parties meeting the following criteria are invited to register on or before 14:00 August 04, 2019. Parties may register by a written letter or via email to ([email protected])
Composition of EOI
Letter of Application entailing Name, title address and telephone number of the authorized person who will serve as the contact for this project.
Profile of the individual, Company, firm or consortium along with organization structure, Business Registration Certificates and tax payer registration.
Business expertise/experience and financial capacity (with evidencing documents) 4. Bank reference letters.
Eligibility
Experience in operating an academy.
Financial capacity
Note: Detailed parameters of the project will be covered in RFP stage.
Submission
Interested parties shall submit EOI marked "EXPRESSIONS OF INTEREST (EOI) TO OPERATE AN EASA APPROVED FLIGHT TRAINING ACADEMY (ATO) AT GAN INTERNATIONAL AIRPORT" and addressed to ;
Addu International Airport Pvt Ltd
Building no. 100, Gan, Addu City, Maldives,
Tel: (960) 6898010 E-Mail: [email protected]
Attention: Ms. Rimna Hassan
Acting Managing Director
Parties may also submit EOI via Email to [email protected] Request for Proposals (RFP's) will only be issued to parties that registered for this tender and consideration will only be given for the proposals which meet the criteria above.
Time Line
Call for EOI : Sunday, July 21, 2019
EOI Deadline : Sunday, August 04, 2019 14:00hrs
RFP's Issued : Sunday, August 18, 2019
Note: AIA, at their discretion reserves the right to amend the timeline at any time. Any such amendment will be communicated/announced.
For further information, contact:
Ms. Mariyam Zeena Shathir Ms. Kausar Hussain
Procurements Manager. Manager, Corporate Office
Tel: (960) 6898010 Tel : (960) 3017070
E-Mail: [email protected] E-Mail: [email protected]
25 June 2019