Work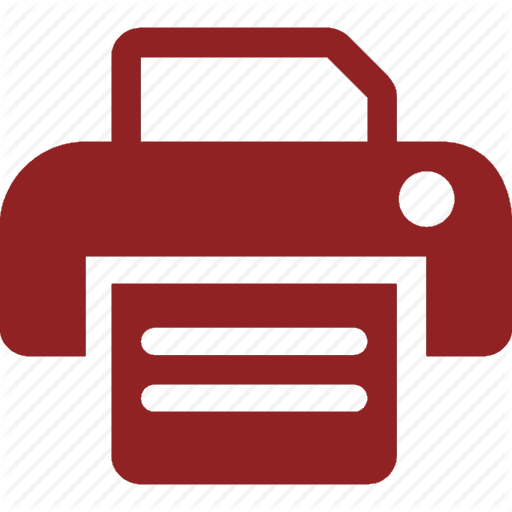 Fenaka Corporation Limited
Maldives
Building Single storey prefabricated power house in Gdh.Thinadhoo
---
FNK-I/IUL/2019/113
Building Single storey prefabricated power house in Gdh.Thinadhoo
Fenaka Corporation Limited requests eligible bidders from local and foreign companies to construct single storey prefabricated power house at Gdh.Thinadhoo. This tender includes supply, installation, services and finishing work of roof and wall cladding system, supply and installation of overhead crane system and supply and installation of stacked chimney.
Compact disk (CD) consisting this tender information will be issued from our reception (Port Complex building 7th Floor, Hilaalee Magu) and Gdh.Thinadhoo branch reception from 26th June 2019 till 04th July 2019 (Information issuing time: 9:00am till 14:30pm except public holidays)
A compulsory pre-bid information session will be held on 07thJuly 2019, Sunday 13:00pm at Gdh.Thinadhoo Branch

Any clarifications regarding this bid document shall be forwarded via email to

[email protected]

clarifications will be accepted until 10th July 2019.
Bids shall be valid for a period of 60(sixty) days from the date of bid opening and shall be delivered to Fenaka Corporation Head Office (7th Floor, Ports Complex Building) on or before 11:00hrs, Maldivian time on 18th July 2019, where bids will be opened in the presence of the bidders who wish to attend the bid opening. Late bids will be rejected.
Please note that the parties who attend the pre-bid information session are eligible to participate in the tender.
Important Note:
Bids lacking the document mentioned in the information sheet will be rejected during bid opening. Also it is in FENAKA's discretion to cancel this Bid Invitation at any time.
24th July 2019
25 June 2019