Job Opportunity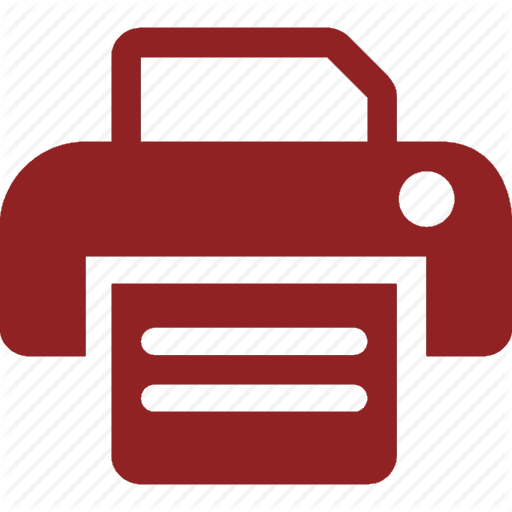 Fenaka Corporation Limited
Maldives
Ref No: FNK/A/IUL/2019/436
Job Vacancy
Title: Laboratory Technician
Location: Lh.Hinnavaru
Vacancy: 02
Company: FENAKA Corporation Limited
Salary Range (with allowances): Negotiable
Position Summary
We are seeking hardworking, enthusiastic laboratory technicians for a regional water quality laboratory based in Lh. Hinnavaru.
Qualification and Experience required
Bachelor's degree or advance diploma in chemistry, biology, microbiology, environmental science, environmental engineering, related scientific field.
Minimum 1 year experience as a laboratory technician, laboratory analyst or laboratory assistant.
Specific Duties and Responsibilities:
Perform laboratory analysis on water samples received to the laboratory;
Bring water samples by informing the island branches and performing routine analysis of water samples from islands operated by the company as per EPA operating license guideline;
Organize work by matching sample labeling, checking labeling, logging water samples, arranging reports for delivery and keeping work surfaces clean and orderly;
Maintain quality results by running standards and controls, verifying equipment function through routine equipment maintenance and advanced trouble shooting, calibrating equipment, utilizing approved testing procedures as well as monitoring quality control measures and protocols;
Serve as technical resource by participating in staff training, answering questions of other professionals, participating in educational opportunities and government workshops, reading professional publications and maintaining personal networks;
Identify and communicate contaminated water quality parameters by alerting supervisory personnel at the head office;
Maintain company reputation by keeping laboratory information confidential;
Serve and protect the company staff by adhering to professional standards, company policies and procedures, federal, state, and local requirements, and EPA standards;
Enhance laboratory services and company reputation by accepting ownership for accomplishing new and different requests and exploring opportunities to add value to job accomplishments;
Providing administrative support to the laboratory and the head office;
Interested and eligible consultants are invited to submit their Expressions of Interest. Expressions of Interest need to be submitted along with the CV, attested copies of validated documents supporting the candidate's qualification and experience, and the copy of ID card to the address below on or before 23rd June 2019, 13:30 hrs. The applications would not be processed if attested validated documents supporting the candidate's qualification and experience are not submitted.
FENAKA Corporation Limited
Port Complex Building, 7th floor
Hilaalee Magu,
Male' 20307
Republic of Maldives
Tel: (960)3307555,
Email: [email protected]
17th June 2019
17 June 2019