Available for Rent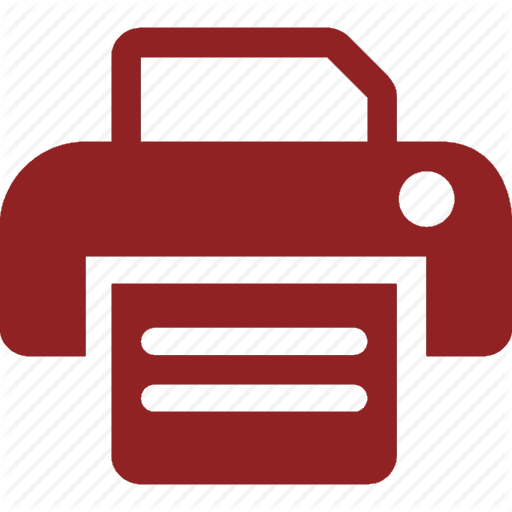 Housing Development Corporation
Maldives
Lease of Units from Huvandhu Mini-Mall for Banking Services
---
LEASE OF UNITS FROM HUVANDHU MINI-MALL FOR BANKING SERVICES

Background
The Housing Development Corporation Ltd. (HDC) invites Banks, both local and foreign banks registered under Maldives Monetary Authority to submit proposals for the lease of 2 Units from Huvandhu (Mini-Mall). The project shall involve providing banking services to Hulhumale' in the leased units.
Project Details
Approximate size of units: 1100 square feet
Lease period: 25 years
No. of Units: 2 Units
All interested parties are to submit the letters of Expression of Interest before 15:00 hrs of 9th April 2015. The information session will be held on 14:00 hrs of 13th April 2015 and the deadline for the submission of the proposal is 15:00 hrs of 30th April 2015.
Process and Schedule of Critical Dates:
Step

Process


Action Date and Venue

Details of the Process

1

EOI Announcement

2nd April 2015, 13:00 hrs

Announcement will be published in the official Gazette

2

Expression of Interest, EOI

9th April 2015, 15:00 hrs

Housing Development Corporation Ltd, 3rd Floor, HDC BuildinG, Hulhumalé', Maldives

Following the announcement, EOI may be submitted to HDC by interested Banks

EOI to be submitted by a letter

For a full list of documents required for a compliant EOI, please refer to clause 2

3

Information Session

13th April 2015, 14:00 hrs

Housing Development Corporation Ltd, 3rd Floor, HDC Building, Hulhumalé', Maldives

All the parties/consortiums who submitted EOIs will be invited to an Information Session

If required, more than 1 information session maybe held

During the Information session(s): discussions will be held regarding;

The selection process for the tender

Providing additional information regarding the Mini-mall project

4

Submission of Proposal

30th April 2015, 13:00 hrs

Housing Development Corporation Ltd, 3rd Floor, HDC Building, Hulhumalé', Maldives

Offer Letters submitted by only those who submitted EOI's will be accepted

The Bid Security form and the Price Proposal form must also be completed and submitted.

Offer Letter should be submitted before the deadline.

5

Evaluation

11th May 2015, 13:00 hrs

Evaluation will be carried out as per clause 4 of RFP

Date of Award of Contract will be informed once the evaluation has been completed
The proposals shall be submitted to the address below
Housing Development Corporation Limited
HDC Building,
Hulhumalè, Maldives
Telephone: (960) 3353535
Facsimile: (960) 3358892
Website: www.hdc.com.mv
Email: [email protected]
29 March 2015