Job Opportunity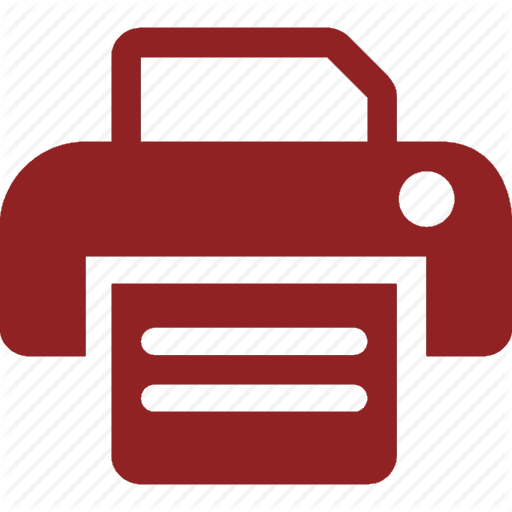 Ministry of Gender, Family and Social Services
Maldives
Job Advertisement
There is a job vacancy for the following post on contract basis (Only for Foreigners)
| | |
| --- | --- |
| Designation: | Consultant in Psychiatry |
| Job ID: | J-352979, J-352978 |
| Required Numbers: | 02 |
| Grade: | CS1-15 |
| Classification: | Specialist Medical Practitioners |
| Place of Work: | Home for People with Special Needs (K. Guraidhoo) |
| Salary/Allowance: | As per the salary structure of Ministry of Health for specialist doctors |
Eligibility Criteria:
MBBS certificate with one- year internship.
Specialization Certificate (MD/MS)
Documents to be submitted:
Qualification Certificate (MBBS and Specialization)
Transcript and Mark sheet (MBBS and Specialization)
Basic Registration (Both MBBS and Specialization)
Internship Certificate (1 Year)
Experience Letters (Recent one should not be more than 3 months old)
IELTS or Higher Secondary and Secondary examination result.
Certificate of Good Standing (Three months' gap should not be there from the issued to till date)
Curriculum Vitae (CV)
Passport Copy (Minimum 12 months' validity)
Scanned Colour passport size photo
Maldives Medical and Dental Council Filled Pre registration form.
Interview Details:
Microsoft teams interview for the shortlisted candidates will be held between 21 February 2023 to 22 March 2023.
Criteria for shortlisting and qualified candidates:
Educational Certificate
Work experience
Age between 20 to 45
Shortlisted Criteria:
Candidates shall be shortlisted based on their above mentioned qualifications.
Selecting the most eligible applicant for the position:
The one who gets the highest marks in the interview process and the Criteria for shortlisting will be the most eligible applicant for the position.
Application Deadline: Required documents to be submitted before 13:00 of 16th February 2023 to the Human Resource Section of Ministry of Gender, Family and Social Service (7th Floor). If you're submitting the application online, our email address is [email protected].
09 February 2023